SEM-REV participated in the international meeting of European sea trial sites, WaTERS, in the Canary Islands
SEM-REV, the Centrale Nantes offshore test site has participated in the international meeting of the European offshore test sites for several years. The actions of SEM-REV are in line with the various recent initiatives aimed at promoting exchanges between test sites such as UE MARINERG-i, FORESEA, MARINET1 and 2, THEOREM, etc.
from October 30, 2017 to October 31, 2017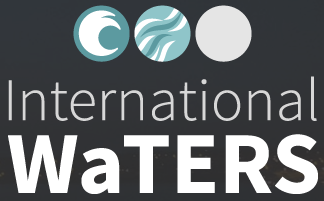 The fourth meeting of the International WaTERS (Wave and Tidal Energy Research Sites) network has taken place in Gran Canaria (Canary Islands), in Spain, 30-31 October 2017.
Jointly hosted by the European Marine Energy Centre (EMEC) and the Oceanic Platform of the Canary Islands (PLOCAN), the 4th International WaTERS workshop brought together 17 delegates spanning ten test centres and eight countries: DanWEC (Denmark), DMEC (Netherlands), EMEC (UK), HINMREC (Hawaii), Nagasaki - AMEC (Japan), PLOCAN (Spain), SEENEOH (France), SEM-REV (France), SmartBay (Ireland), WaveHub (UK).
As a global network of open-water test sites, International WaTERS aims to identify common challenges and collaborative opportunities for test centres, enabling knowledge sharing and avoiding needless duplication of effort and resources. The initiative was launched in 2013 during EMEC's 10th birthday celebrations. Following the inaugural meet in Orkney, delegates met in Halifax, Canada, in 2014, and in Edinburgh, Scotland in 2016.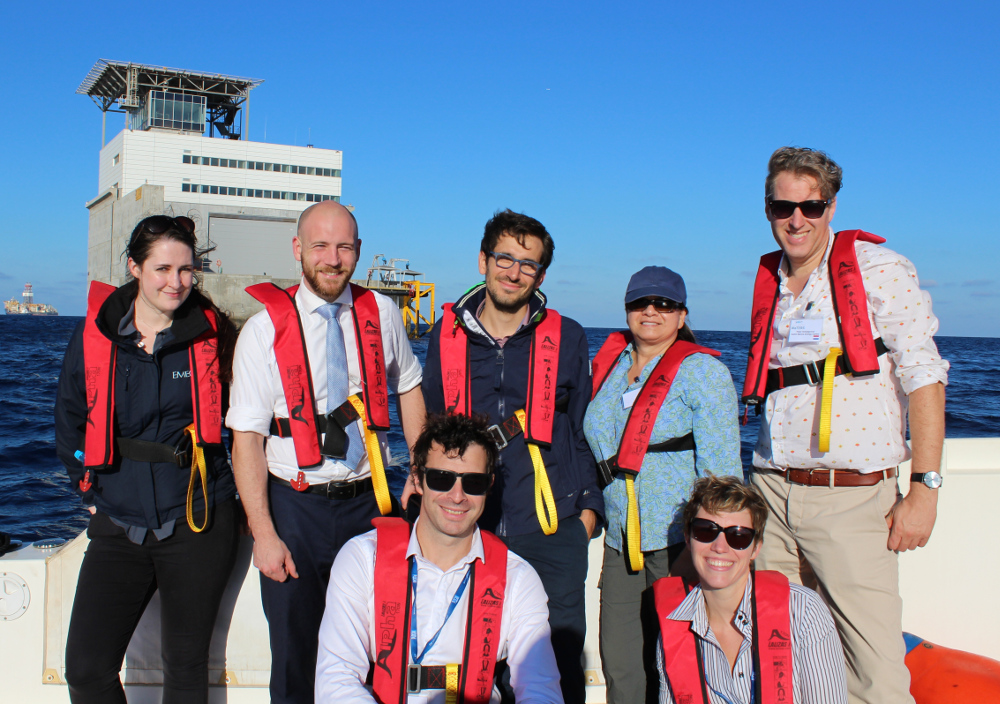 Hosted by PLOCAN in Gran Canaria this time round, the discussions focused on knowledge sharing within transnational research programmes – including FORESEA, MaRINET2, Marinerg-i and MET-CERTIFIED – as well as looking at specific R&D areas that test centres can collaborate on to support the industry towards commercialisation.
Delegates were also treated to a visit to the PLOCAN multipurpose offshore platform, located in a 23 km2 marine test site, in which three wave energy devices have been already tested (Penguin, UNDIGEN and Welcome). Back on dry land, delegates then visited the construction site of the ELISA/ELICAN offshore wind project prototype which will be tested at PLOCAN in 2018. This structure is set to become the first bottom-fixed offshore wind turbine completely installed without costly and scarce heavy lift vessels.
Published on November 9, 2017
Updated on March 19, 2021