Student Careers Service
Joining Centrale Nantes means choosing a direction for your academic career. Throughout your time at Centrale Nantes, you will define or refine your career plans: your desires, your aspirations, your preferences, in order to build your future career path.

Our role: to open up the field of possibilities on the job market and to support you at each stage of your path and your curriculum.

The guidance is built around 3 steps:
Think about your strategy: know yourself, identify your objectives, analyze your desires,
Prepare your tools: CV, cover letter, social media profile,
Take action: applications, interviews, negotiations.
Professional events and workshops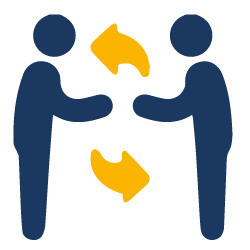 Meet-ups and round tables to broaden your horizons
Forums and internship dating to apply directly
A methodology to structure your career plan
Advice on tools: CV, cover letters, social networks
Suggestions on how to find internships/degree apprenticeship placements
Individual appointments

Discussion according to individual needs
Career advice
Review of application tools
Interview simulation
Centrale Nantes Alumni for students
Individual guidance and support
Do you need to clarify your career plans?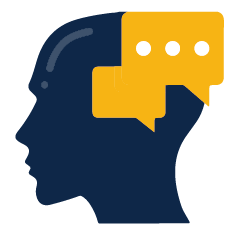 Or increase your self-confidence? Or manage your stress?
Clotilde Nicolaÿ, Centrale Nantes Alumni's coach can help.
The first session is free of charge (whether you are a member or not) and can be done remotely. If you join Centrale Nantes Alumni, you will be entitled to a free session each year!
Coaching sessions can be conducted while walking along the banks of the Erdre.
►
Learn more
(in French)
Events to inspire you and build your network
Webinars and workshops to inform your career choices, including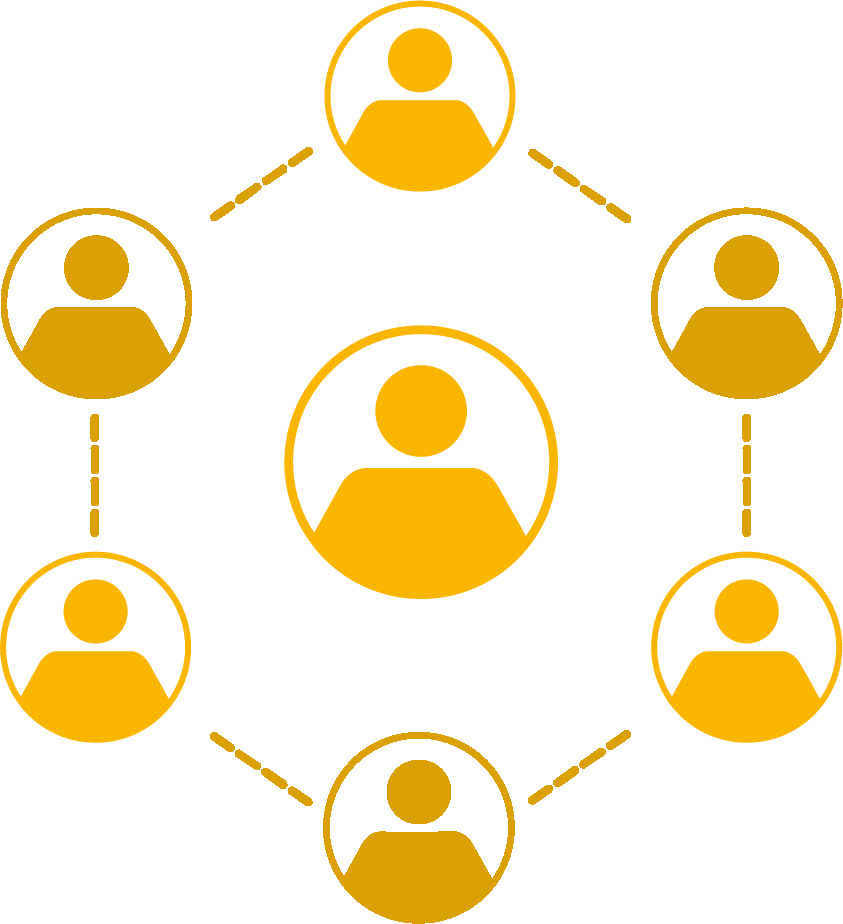 sharing the experience of other alumni, are organised.
►
Upcoming webinars
Published on May 11, 2020
Updated on March 28, 2023
Contacts
Careers Service, Student life team
vie.etudiante1a2e0e55-379e-4caa-b7fb-a0a5ce7d894b@ec-nantes.fr

Centrale Nantes Alumni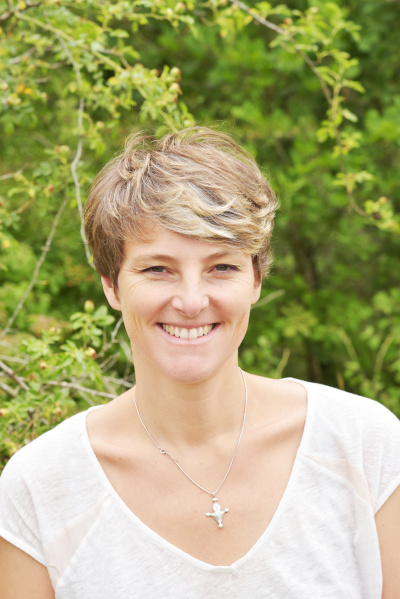 Clotilde Nicolaÿ
Alumni Careers Coach and Head of Alumni team
clotilde.nicolay

ba3ba4a1-b000-4736-b056-8d74a60bc09e

@ec-nantes.fr
Where are our graduates now?