Student Careers Service
Our training programmes offer a wide choice, and our students have diverse profiles, they are international or pursuing a double degree abroad. Questions about work-life balance and alignment with one's values play a major role in the choice of career path for our students ... for all these reasons Centrale Nantes reinvented its career's guidance around three themes - employability, recruitment and talent appeal - within our Student Careers Service.
Our mission: to interact and create opportunities
Getting to know oneself, developing, cooperating
Building one's career plan / course of study
Securing positive employment
Our approach: coaching
The student plays an active role and takes responsibility for his or her own career path
Our expertise: combining talents
The students are supported in their approach by employment specialists from various backgrounds: (HR, alumni, career coaches)
Workshops from our catalogue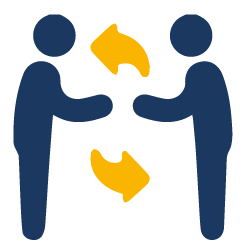 Job search workshops: CV, search strategy, pitch, interview simulation
Soft skills workshops: stress management, well-balanced project management ...
Custom-made workshops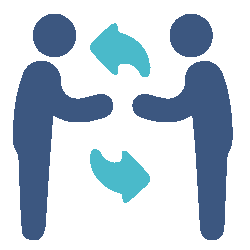 Master 2 Workshops + Master 1 Awareness Lecture
Apprenticeship campaign (lectures / interview simulation workshops)
Double degree track
Bachelor/Fast Track coaching
Individual appointments / recruitment firms

8 types of weekly appointments upon registration
Interview simulations with recruiters/recruitment firms
Conferences/workshops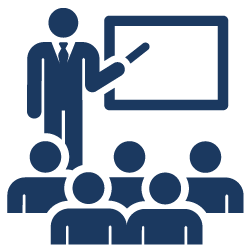 Digital and recruitment (perspective and ethics)
Get to know recruitment tools (CV matching, video/deferred interviews, ...)
Helpdesk (without appointment) for special situations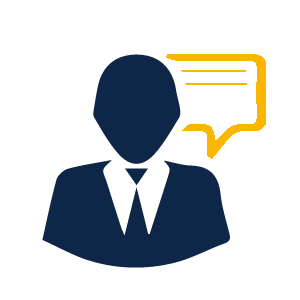 Adapt to a French CV
Follow-up individual appointments
In addition to this support, the Student Life team team is involved in three 'Soft Skills' modules taught in the 1st and 2nd year engineering programme:
Self-expression / Enhancing one's profile
Enhancing one's professional identity
Job applications and digital identity
Student members of Centrale Nantes Alumni also have access to complementary services:
Centrale Nantes Alumni membership offer for students
Self-awareness

1hr 30 test and feedback, either:

Performanse Tool on career orientation, or
or MBTI on personality type

Self-empowerment

3x45 minutes of coaching throughout one's course

Develop one's potential

Define and achieve one's objectives

Self-development

Reduced rate and/or preferential access to

events and training

Webinar / training

Themed breakfast meetings

Conference

Relaxation to boost empowerment

Online relaxation activities (once a month throughout the school year)

Sophrology
Mindfulness meditation
Published on May 11, 2020
Updated on June 3, 2022
Contact
Internship or job search
Career plan
Change of career
New impetus for your career
vie.etudiante

99f99764-afdb-4039-8c41-d07870c067ed

@ec-nantes.fr
Where are our engineering programme graduates now?