Student Careers Service
Our training programmes offer a wide choice, and our students have diverse profiles, they are international or pursuing a double degree abroad. Questions about work-life balance and alignment with one's values play a major role in the choice of career path for our students ... for all these reasons Centrale Nantes reinvented its career's guidance around three themes - employability, recruitment and talent appeal - within our Student Careers Service.
Our mission: to interact and create opportunities
Getting to know oneself, developing, cooperating
Building one's career plan / course of study
Securing positive employment
Our approach: coaching
The student plays an active role and takes responsibility for his or her own career path
Our expertise: combining talents
The students are supported in their approach by employment specialists from various backgrounds: (HR, alumni, career coaches)
Workshops and webinars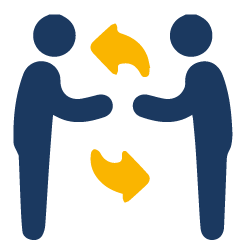 Professional approach and tools: strategies for finding an internship or work placement; CV, pitch, interview preparation
Development of transversal skills
Sharing experiences
Individual appointments

Internship search
Construction of degree apprenticeship projects
Choosing a course of study
Finding meaning and motivation
Careers events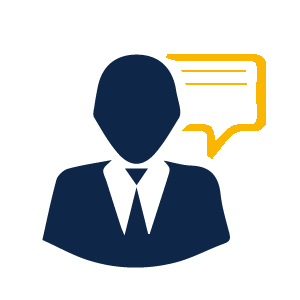 Forum & internship dating
Job fairs
CV advice
Interview simulation
Centrale Nantes Alumni membership offer for students
Self-awareness

1hr 30 test and feedback, either:

Performanse Tool on career orientation, or
or MBTI on personality type

Self-empowerment

3x45 minutes of coaching throughout one's course

Develop one's potential

Define and achieve one's objectives

Self-development

Reduced rate and/or preferential access to

events and training

Webinar / training

Themed breakfast meetings

Conference

Relaxation to boost empowerment

Online relaxation activities (once a month throughout the school year)

Sophrology
Mindfulness meditation
Published on May 11, 2020
Updated on November 21, 2022
Where are our engineering programme graduates now?