Energy Transition: Urban Research Projects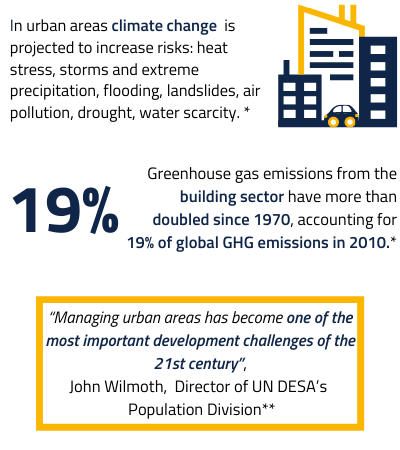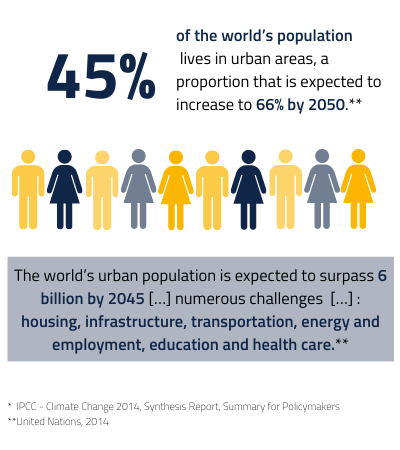 Providing decision support for sustainable urban planning to face the issues of climate change: urban micro-climate, air quality, and optimizing wind energy production.
IRSTV (
Institut de Recherche en Science et Techniques de la Ville
) (FR CNRS 2488) develops knowledge, models, and tools for management, design, decision support and evaluation of urban development policies.
Architectural and urban environments, models, public planning activity, virtual and augmented reality, mapping and sensitive representations of the built environment, adaptation of cities to climate change, etc.
26-meter-long test section, with a cross-section of 2m x 2m.
Investigation of atmospheric boundary layer flows interacting with dense canopies at 1/200 scale.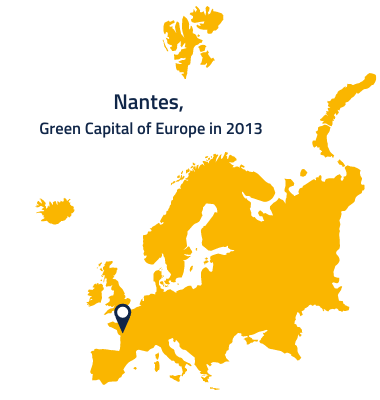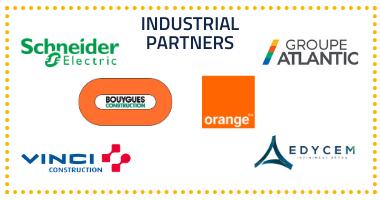 Based on the relationship between Mobile and Ambiances, i.e. the impacts of mobile tools on urban design.
Workshops supported by Centrale-Audencia-Ensa Nantes Alliance

The RI-ADAPTCLIM project
"International Network on Risk Assessment and Climatic Adaptation of civil constructions and buildings"

Nature Based Solutions for urban renaturation
Scientific coordinator: Marjorie MUSY
Objectives: Creating a comprehensive reference Platform for Nature Based Solutions (NBS), offering technical solutions, methods and tools to empower urban planning decision making.
Published on August 26, 2020
Updated on March 30, 2023