Energy Transition: CSR Research Projects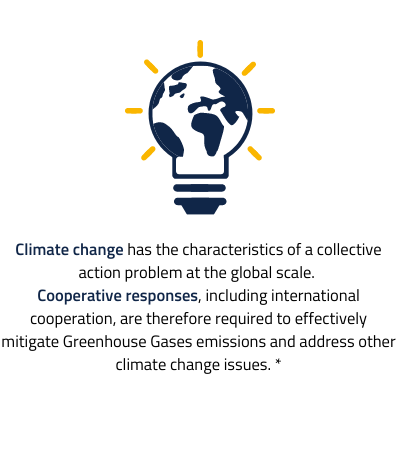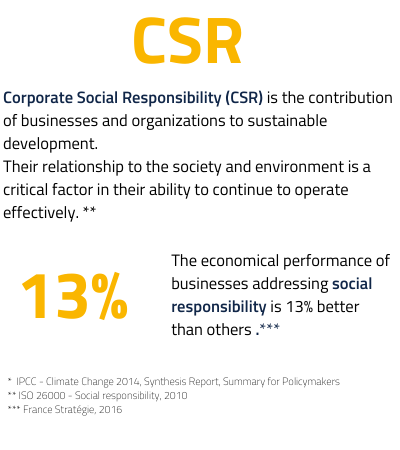 Head: Miruna Radu Lefebvre,
A place for interaction and knowledge building in Business & Society, Communication & Culture, Finance, Management and Marketing
Regional Platform for CSR
The Urban Architecture Nantes Research Centre (CRENAU) is the AAU Laboratory's team based in Nantes.
Nantes Métropole CSR Committee


COMP-RSE Project - Skills for CSR
provided tools to assess and develop the skills of businesses and organizations to implement CSR strategy
Emmanuel Rozière (Centrale Nantes), André Sobczak (Audencia)
PhD Thesis "La critique écologique radicale dans le contexte de l'entreprise : l'ambivalence des démarches de RSE dans les entreprises en Biodynamie"
par Claire-Isabelle Roquebert
Supervised by André Sobczak (Audencia), Marie-France Turcotte (UQAM) and Emmanuel Rozière (Centrale Nantes)

Environmental claims and CSR question and modify the organization of businesses.
This research is based on the study of two growing SMEs engaged in Biodynamics. We study the confrontation between the development of a functionalist model and the attempts to defend an ecological organizational model, CSR taking an ambivalent place in this tension.
Published on August 26, 2020
Updated on March 29, 2021