Alliance Centrale Audencia ensa

,

Study Programme

,
Alliance Teaching Workshop 2018
A teaching workshop and innovation forum will be organised by the 'Groupe de Réflexion sur l'Innovation Pédagogique' - GRIP (Innovation in Teaching Work Group) on Friday 25 May on the campuses of Centrale Nantes and Audencia Business School. Open to all Centrale, Audencia and Ensa teaching staff.
On May 25, 2018 from 08:30 To 17:00
On May 25, 2018 from 08:30 To 17:00
On May 25, 2018 from 08:30 To 17:00
On May 25, 2018 from 08:30 To 17:00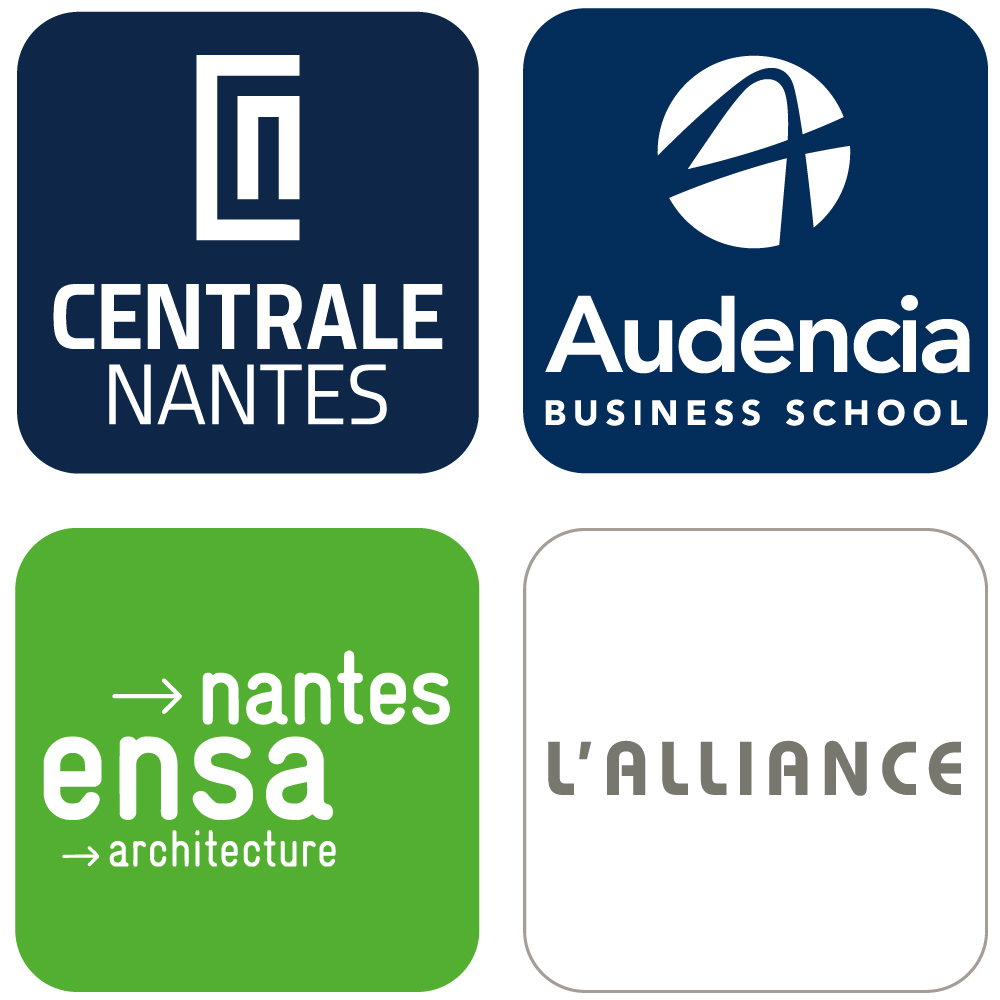 MORNING SESSION
What is the role of human sciences in training at a time when technologies are all important? What is the risk of uberisation of higher education?
The morning discussion session will be moderated by Denis Jacquet, Director of EduFactory, co-founder of the
Observatoire de l'Ubérisation
and President of
Parrainer la Croissance.
AFTERNOON SESSION
The afternoon will be devoted to the Alliance Innovation Forum. The purpose of this forum is to share and foster innovation in teaching activities in the three schools. Teaching staff are invited to present an innovative educational project implemented during 2017-2018 and/or to attend the presentations.

PROGRAMME
8.30 AM
: Welcome and coffee at Centrale Nantes
9 AM – 12.45
PM: Workshops run by Denis Jacquet on the following topics:
technological development, human sciences in training programmes
uberisation of higher education
12.45 PM– 2 PM
: Buffet lunch
2 PM – 5 PM
: Innovation Forum at Audencia Business School

Detailed Programme and project presentations available from 16 May.



REGISTER
Published on April 17, 2018
Updated on May 28, 2018