6 Master's and 15 specialisms at Centrale Nantes

Centrale Nantes offers 6 world-class Masters of Science, Technology and Health: marine technology, mechanical engineering, control and robotics, civil engineering, city and urban environment, and industrial engineering.

Choose from 15 specialisms below.

4 Erasmus Mundus Joint Master Degrees - a guarantee of academic excellence - complete the Centrale Nantes Master's offer.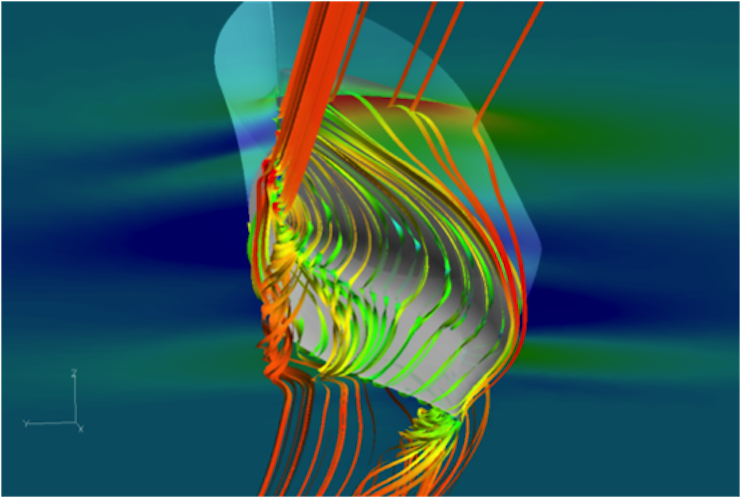 Marine Technology (M-TECH)
and Erasmus Mundus Joint Master Degrees:
Mechanical Engineering (M-ENG)
and Joint Master Programme:
Control and Robotics (CORO)
and Erasmus Mundus Joint Master Degrees:
and Joint Master Programme:
City and Urban Environments (U-ENV)
Industrial Engineering (I-ENG)
Published on March 25, 2017
Updated on July 15, 2020