Teaching Department
Social Sciences, Modern Languages and Sports Department
Activities
In addition to the acquisition of technical and scientific expertise, Centrale Nantes places a strong emphasis on personal development and the fostering of interpersonal skills.
Two modern languages (English and a choice of second language) and sport are taught throughout the three years of the engineering programme.
In order to graduate, every student must pass at least one internationally recognised foreign language certificate in English (TOEIC 850 or equivalent) or in French as a Foreign Language.
M
anagement and communication courses are part of the curriculum in the first and second year of the engineering programme. Students also choose a social science elective.
The Social Sciences, Modern Languages and Sport Department is also responsible for three professional options in the final year of the engineering programme:

Organization
Affiliated institution(s)
Published on September 2, 2003
Updated on November 19, 2018
Key figures
Two compulsory modern languages (English and a choice of second language)
TOIC 850: required level in English to obtain the engineering degree

The Social Sciences, Modern Languages and Sport Department is responsible for approximately 25 % of the work load in the engineering training programme
Head of Department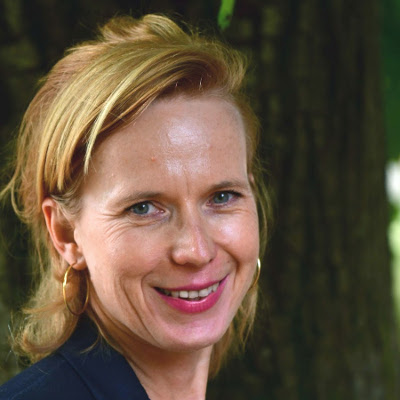 Silvia Ertl-Le Roy