International Business Development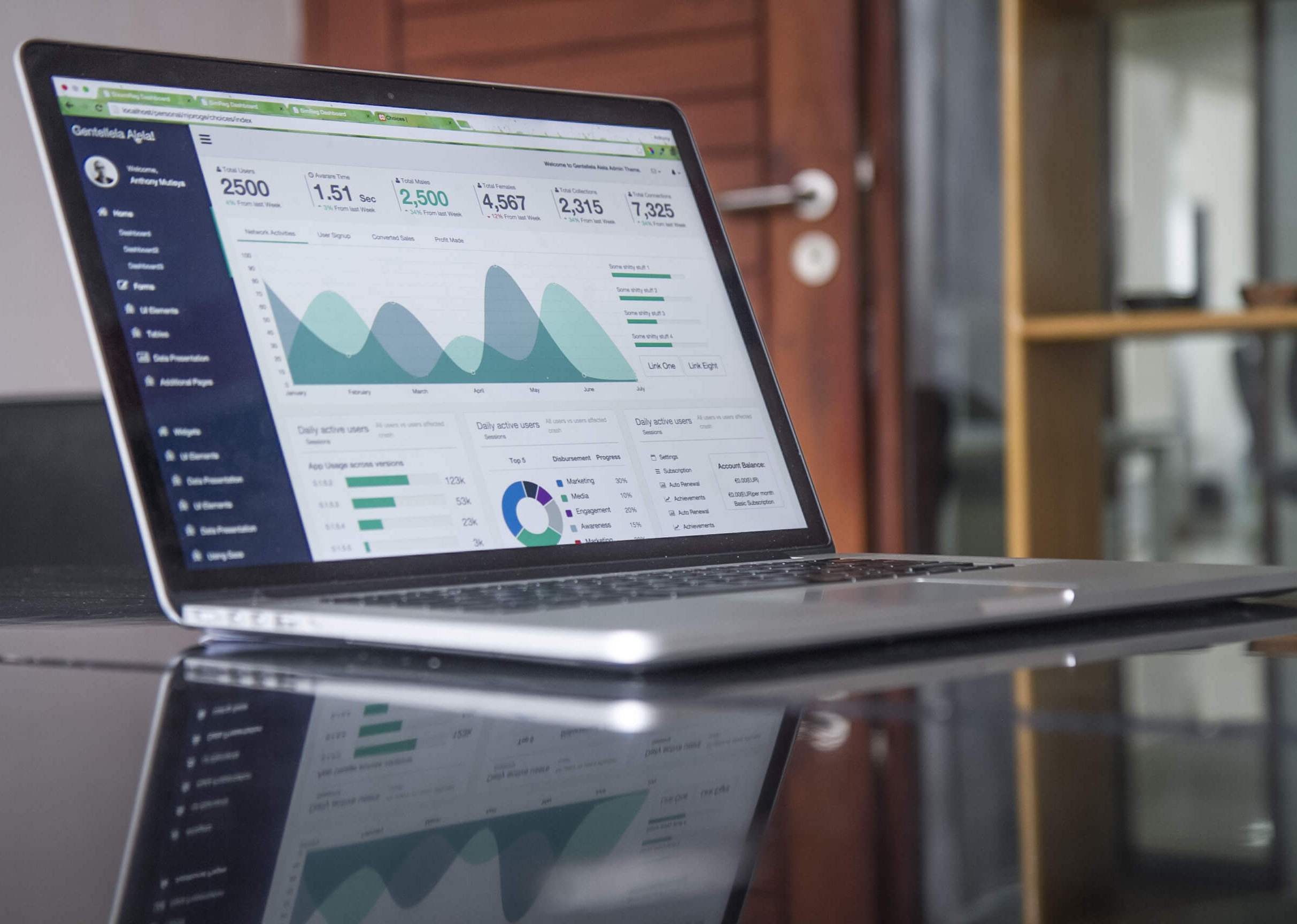 Head: Julien Beck
If you have a taste for the business side of the engineering industry this course could be for you. The aim of the course is to give you an introduction to some of the skills required to grow a business internationally. A business development manager has the key role of understanding the technical side of the business, growing the business over time and dealing on a face to face basis with clients.

The option is run in English and the subjects are taught in a mix of English and French.

Course Content
Sales and Prospecting
Focuses on the key skills needed to find new customers and to build and maintain a loyal client base. You will learn how to approach new clients, identify their needs and offer solutions to their requirements.


Finance
Provides an introduction to the finance industry focusing on the key areas that could directly effect an international business development manager. Starts with a broad look at the finance industry and then moves on to an introduction to analysing financial statements, valuing projects, the specialist area of project finance, how companies raise funds and finishes with the financial risks international companies face and how these risks can be mitigated.


International Markets
Looks at strategies used to develop into international markets and provides an understanding of how international markets differ from the domestic market in terms of language, culture and market structure. Specific case studies of companies that have successfully entered new markets.


Negotiation
Working with clients is all about communication, mutual understanding and trust. Covers the communication techniques needed to build long term client relationships so that companies and their customers can find the middle ground where business can flourish. Simulates real life client situations through role-plays so that you will be able to face real clients in the next phase of your career.


Business Law
Examines real life examples of business and contract law to better understand the importance of this crucial area when companies and clients wish to work together.


Project
Gives you the opportunity to apply the knowledge acquired to a real life business development project working alongside a company, ranging from huge international corporations like Engie and Orange to small and medium size companies, including start ups, in various engineering areas.
Examples of past projects
Orange: The objective of the project was to undertake a market study of how companies use the internet to provide services to their clients, especially with SD-WAN (software defined wide area network). Orange wanted to better understand businesses' needs for this type of service and have an objective overview of what their competition is offering in this sector.
Labbe Process Equipment: a medium sized engineering company specialising in the manufacturing of industrial equipment. The objective was to identify potential new international markets where Labbe could market a new product, a heat exchanger WEPLEX. The study focused on North and Central Africa and Latin America.
Cyberwatch: Cyberwatch wants to expand its business into new markets in Europe but also further afield and asked the team to identify several countries where its services could be developed.
XSun: a start up in the incubator at Centrale Nantes that has developed an autonomous drone. The group's objective was to identify countries around the world where forest fires are a great risk, study the rules and regulations of those countries regarding the use of drones and then to identify potential new clients that XSun could approach with their innovative technology.
Sectors of activity and employment prospects
International business development engineer, technical sales engineer, key account manager, export manager, business development manager. Building sector, telecoms, energy, IT and engineering consultancy.
Published on November 5, 2015
Updated on May 29, 2020