CARGO: a new cluster for the decarbonization of maritime transport
The CARGO cluster, newly created in 2023, brings together all the Nantes-based research players involved in meeting the challenge of decarbonizing maritime transport.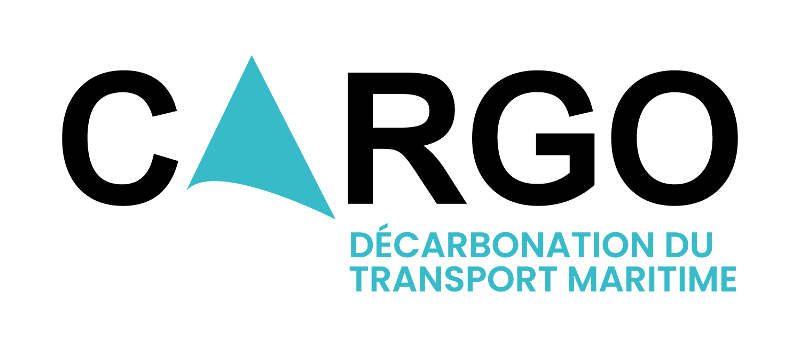 With funding from the Nantes Trajectoire d'Excellence (NExT) program, the CARGO cluster aims to structure the research activities of NExT partners in the field of maritime transport, bringing them together around common research themes and boosting their visibility.

The CARGO cluster has set itself the following objectives:
Enhance the visibility of research initiatives and results
Build a shared vision of the challenges of decarbonizing maritime transport
Encourage new research projects and collaboration
Over the longer term, the aim is t establish Nantes as a benchmark location for tomorrow's maritime transport, both in academic and industrial terms.

The cluster is jointly led by Centrale Nantes and Nantes Université, and today brings together researchers from 13 laboratories combining engineering sciences, digital sciences and human and social sciences.

The roadmap includes:
events (scientific days, symposia, etc.)
funding for master's degree internships and support for larger-scale research projects
the production of a research map and the identification of emerging areas of research that could be supported by academic players
internal and external communication and awareness-raising initiatives.

► Learn more about CARGO (in French)
Published on July 13, 2023
Updated on July 13, 2023