Centrale Nantes appoints Professor Andrea Colagrossi of the CNR (Italy) as Adjunct Professor
Andrea Colagrossi has been appointed Adjunct Professor at Centrale Nantes from 1 November 2021 to 31 October 2026.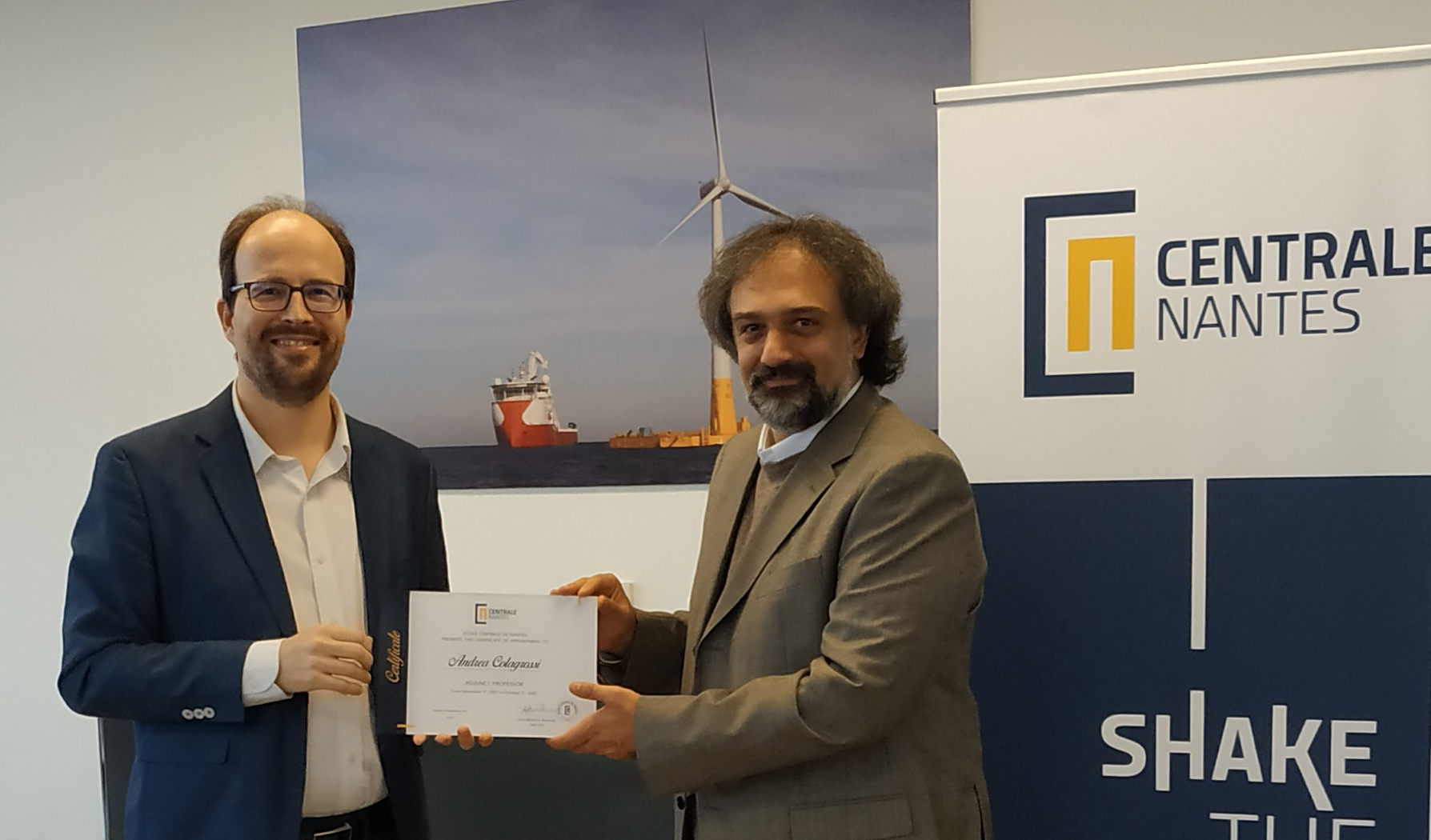 Andrea Colagrossi is Head Researcher at the
CNR
(National Research Council, Italy). He is a world expert on the SPH method, one of the most cited researchers on this method (top five in the world), and has received numerous awards and distinctions. He started working with David Le Touzé of the LHEEA Laboratory in 2004. Since 2017, they have co-authored 16 international journal articles, two of which have received an award, participated in three European projects, and co-supervised six PhD/post-doctoral students.
In 2019 they produced a video for the National Science Fair, available on the Centrale Nantes Research YouTube channel: "
Turbulence as seen by Leonardo Da Vinci
":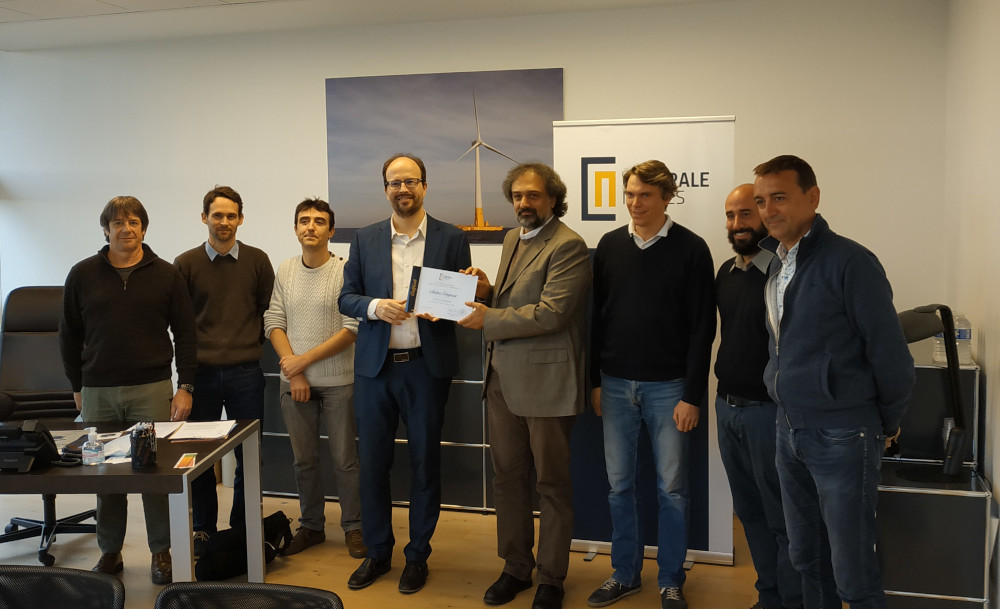 During his tenure as Adjunct Professor, Andrea Colagrossi will visit Centrale Nantes twice a year to pursue his close collaboration with David Le Touzé and his team: writing a book on the SPH method, co-publications and co-supervision of PhD and post-doc theses.
Andrea Colagrossi will also teach courses for the students on two Erasmus Mundus Master programmes and participate in the training of PhD students in the SPI Doctoral School.
Published on December 14, 2021
Updated on November 9, 2022