Centrale Nantes selected to launch the 5th training course of the "Invest In Digital People - Pays de la Loire" initiative
Invest in digital people (IDP) is an innovative recruitment scheme for candidates with atypical backgrounds for the digital sector. Centrale Nantes has been selected to run this programme for the second time.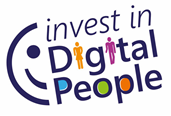 The school will provide 5-months of training for the trainees, i.e. a 600-hour course, with the support of a team of industry specialists and careers guidance
. An ideal solution for people looking for a change of career!
Having initially got off the ground in the Hauts de France region, Invest In Digital People (IDP) was launched in the Pays de la Loire region in 2020, and is co-ordinated by a group that brings together ADN Ouest, Pôle Emploi, contractors and digital service companies. It is designed to to meet the specific needs of digital companies, address the shortage of candidates and revamp outdated recruitment methods.
Over the course of the last two years, four training courses have been run to meet the skills needs in Java Development and Data Development of some twenty companies in the region. IDP has made it possible for many companies to recruit new talent, while contributing to bringing people undergoing retraining back into employment.
After successfully passing the Pôle Emploi's "Are you cut out to be a developer?" test and participating in a jobdating session,
15 men and women, who are motivated to pursue the targeted professions and with a clear career plan, will join the next "Java Developer" training course starting on 20 October 2022. This will be an important step for the candidates, with the prospect of a permanent contract in one of the nine partner companies, starting on 23 March 2023.
This year, nine companies have chosen to participate: 4CAD Group, Capgemini, CGI, Inetum, Niji, OnePoint, SII, Sigma Informatique and U GIE IRIS.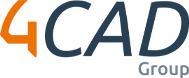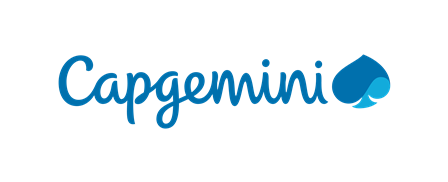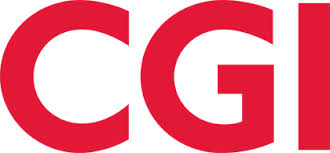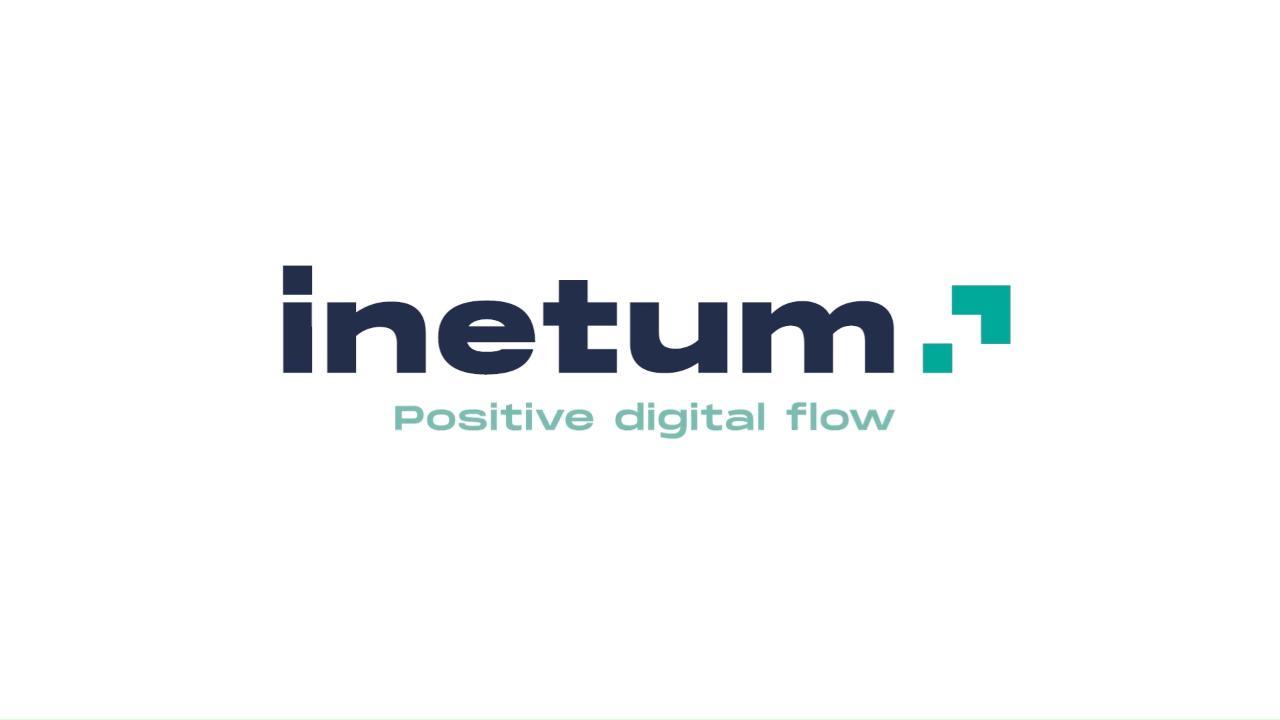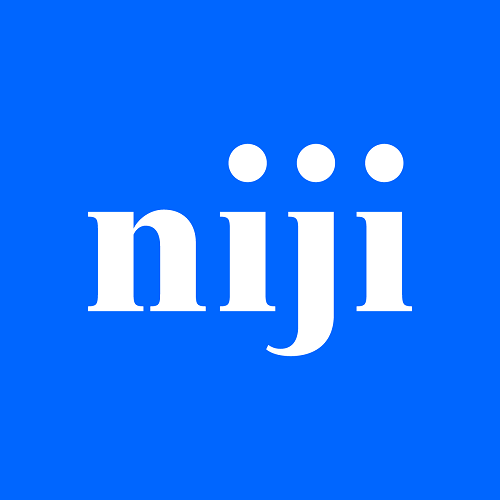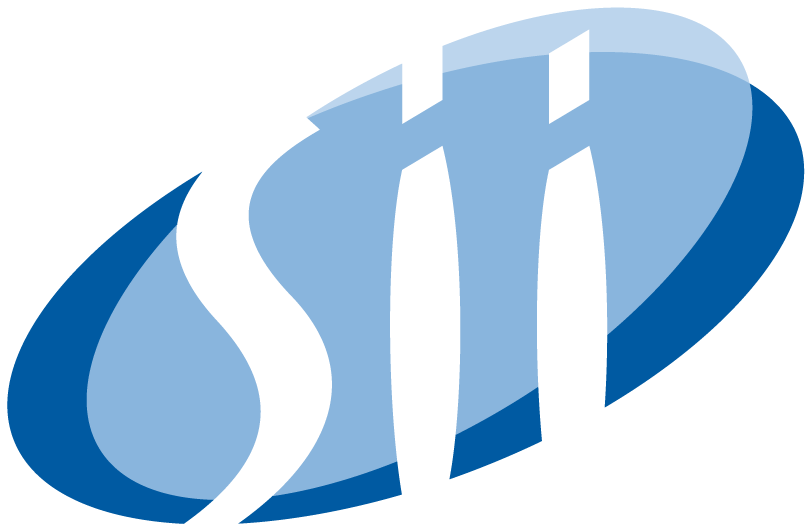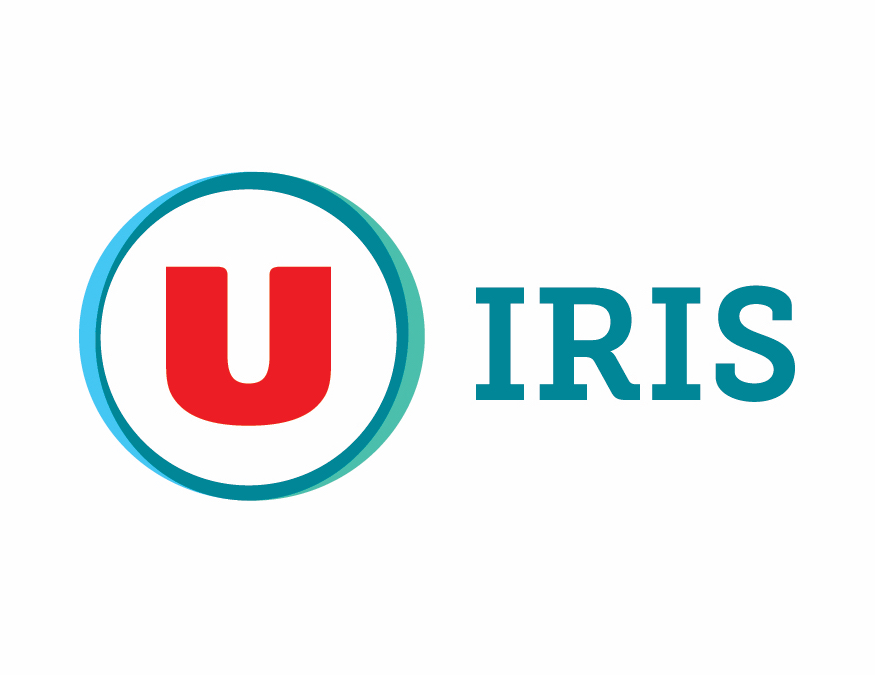 Published on October 4, 2022
Updated on October 19, 2023