Nantes University

,

Research

,
Conference | Data: tool and/or scientific object? A challenge at the heart of future healthcare and industry
The conference (in French) is organised as part of the Nantes University Scientific Days which will take place on 5 June 2023 at the Cité des Congrès in Nantes.
On June 5, 2023 from 09:00 To 23:59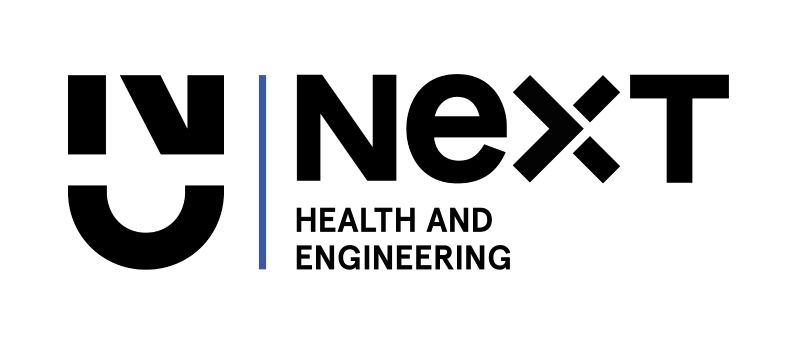 Come along and discover the NExT cluster community during this conference, which will bring together members of the 15 clusters on the topic of data in future healthcare and industry. Researchers from various disciplines will give presentations and lead round tables on 4 main aspects of data (collection, processing, use, ethics), illustrating their remarks with their work and feedback.
Session 1: Collecting data, relevance issues
Successfully targeting and finding the right data, collecting it at the right time and under the right conditions, collecting representative samples, understanding measurement bias, moving from free observation to systematic observation... these are the key issues to be considered in any data collection project. This session will illustrate this work in the context of the analysis of human activity, and its application in the medical field and in industry
Session 2: Data processing, reliability issues
Data processing allows us to extract a representation of reality with a model. How faithful and representative can this model be of reality? How can the data processing process lead to something representative? This session will provide an initial overview of the issue.
Session 3: Using data, societal issues
What impact will the technological and scientific opportunities of massive data processing have on tomorrow's society? How can we imagine a positive influence of these new methodologies and technologies in the future? This session will show some examples of societal impacts based on data.
Session 4: Acting on data, ethical issues
The different aspects of data collection, processing and use raise many questions in our relationship with society: aspects of confidentiality, discrimination, bias, etc. It is necessary to systematically address these issues when working with data. This session proposes two initial viewpoints on the issue.
►
Register to attend by 26 May 2023
►
Learn more (in French)
Published on March 28, 2023
Updated on March 28, 2023