CP 2021

,

Business Incubator

,
The startup Hera-MI recognized by Challenges magazine
The Nantes-based startup Hera-MI is one of the 100 startups recognised this year by Challenges magazine. Its founder, Sylvie Davila, is the winner of the French business magazine's 'Startup and Innovation Summit'. Hosted in the Centrale-Audencia-Ensa incubator from 2018 to 2021, Hera-MI develops and markets advanced medical imaging software solutions for breast cancer in the field of e-health.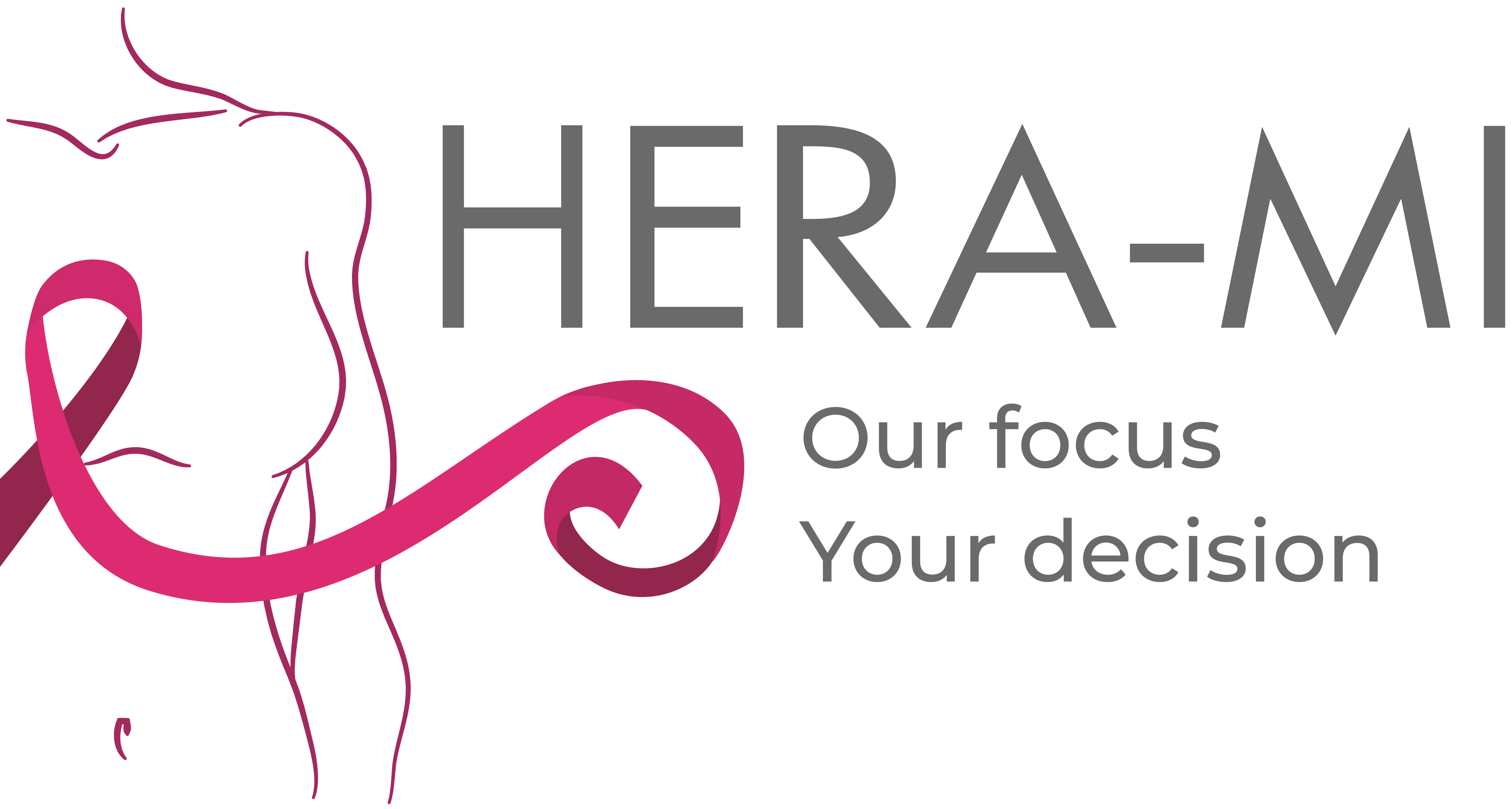 Hera-MI aims to use artificial intelligence to evaluate breast cancer by radiology, in order to facilitate and accelerate its diagnosis. This ambition has been recognised by Challenges, which has selected Hera-MI to be one of the year's 100 startups. Sylvie Davila, the founder, received the Startup and Innovation Summit award! Founded in 2017, the startup optimises the therapeutic management of patients, thanks to its software that improves the quality and accuracy of breast cancer diagnosis, while reducing the radiologist's interpretation time.

According to statistics today, one in eight women* will develop breast cancer in their lifetime. The patented Breast-SlimView solution, developed by Hera-MI, provides an innovative and simplified reading where only relevant information is displayed, thus facilitating decision making in 2D/3D mammography. This solution integrates various innovative functionalities, such as an information analysis tool and review support. To date, 15 licences have been installed in France, in the private and public sectors.

After 3 years of incubation, the Nantes-based startup has left the Centrale-Audencia-Ensa incubator to set up in Saint-Herblain. The Hera-MI team now has 12 employees. Two recruitments are planned for 2021, notably to develop the subsidiary created in the United States in 2020. Among the upcoming events, the startup plans to produce a prototype at the end of 2021 for the integration of a new feature in Breast-SlimView: multimodality correlation, a feature that will be patented. After obtaining "medical device" certification for the Breast-SlimView solution in spring 2020, Hera-mi intends to initiate procedures in Europe this year. Finally, a financing round of 2 million euros is planned for the end of 2021.


Published on November 9, 2022
Updated on November 9, 2022