National Science Fair 2018: Florent Laroche regional ambassador
The annual "Fête de la Science" (National Science Fair) will be held in October and November. New for this 2018 edition: a national committee of 17 ambassadors has been formed, one of whom is Centrale Nantes lecturer, Florent Laroche.

For the first time, a committee of ambassadors is tasked with meeting the public and the media to talk about the National Science Fair. Scientists, journalists, youtubers ... these ambassadors will act as standard-bearers for the dissemination of knowledge and exposure to science. The national committee comprises representatives from each region in order to promote the initiatives from each region and overseas territory. The Pays de la Loire region will be represented by Florent Laroche, Centrale Nantes lecturer and researcher in the Laboratory of Digital Sciences of Nantes (LS2N).
Florent Laroche, ambassador for the Pays de la Loire region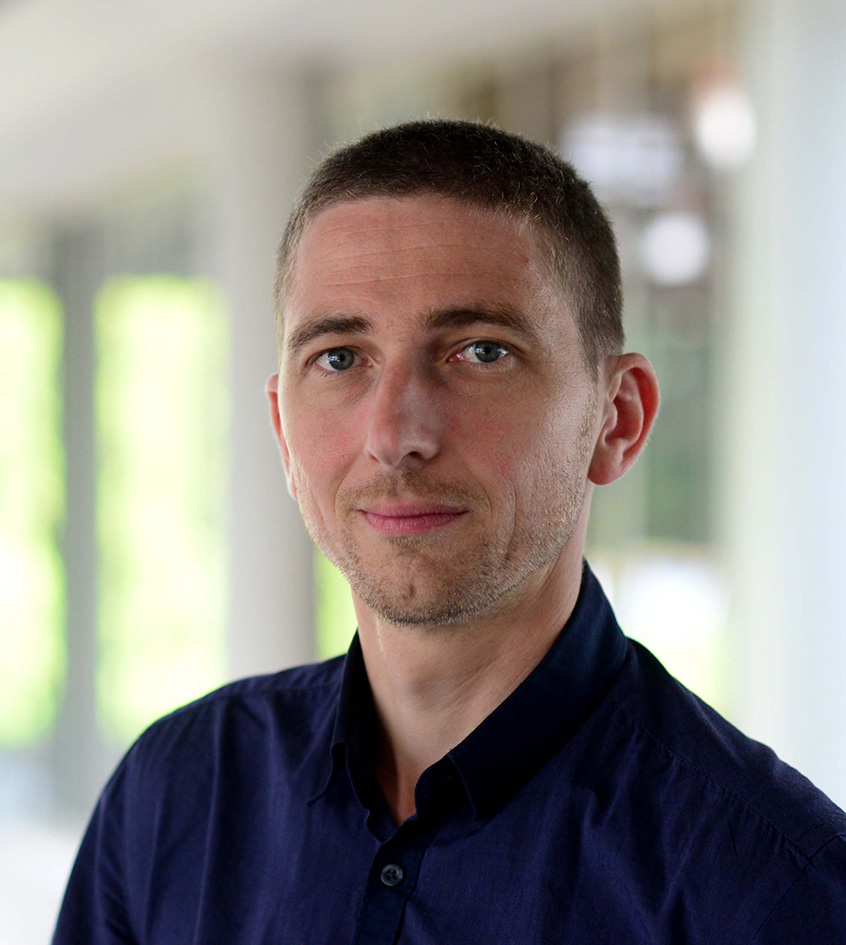 With a PhD in engineering Florent Laroche uses his engineering experience for the benefit of cultural heritage, deploying digital tools to preserve and enhance the knowledge of the past. His research focuses on knowledge life cycle management for heritage (KLM for Heritage). "Why reinvent the wheel? ". The goal is to reuse our old know-how as a basis for societal innovation, to ensure sustainable heritage. He works alongside companies as well as museums or ICOMOS (International Council on Monuments and Sites).
Learn more about Florent Laroche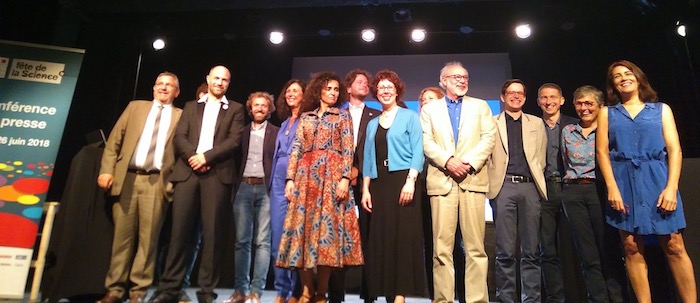 27th edition of the National Science Fair: generally accepted ideas and fake news
Within this year's theme of 'generally accepted ideas', the 2018 National Science Fair aims to develop critical thinking and promote the scientific process, to better distinguish knowledge from opinion, in order to have a better grasp of today's world and imagine that of tomorrow. The ulitmate objective of the National Science Fair is to make science accessible to all by promoting the sharing of knowledge between researchers and the general public. Frédérique VIDAL, Minister of Higher Education, Research and Innovation
SAVE THE DATE:
Centrale Nantes holds an open day every year for the National Science Fair :
see you on campus on Saturday 13 October.
Published on July 4, 2018
Updated on July 19, 2018