NExT x DeepTech Founders launch: 3 research teams on the path to entrepreneurship!
Following the launch of the NExT Deep Tech Founders training programme, three teams of researchers have been selected to take part and to benefit from NExT I-Site funding: Batiprint 3D, MIURA and Optimized 3D.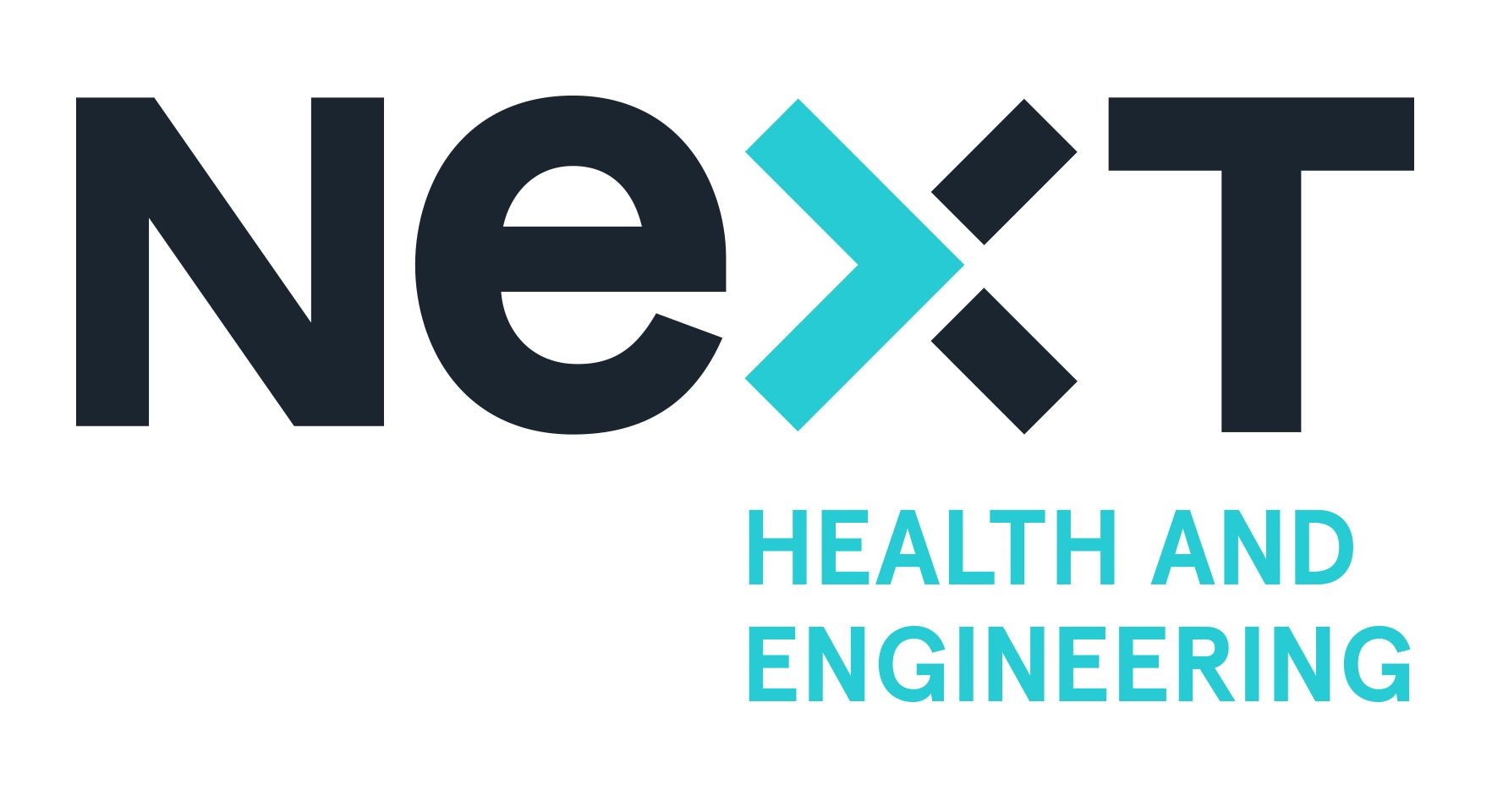 Following the
call for applications
in January, three teams have been selected to take part in the four-month programme. They will benefit from the support of more than 40 scientific entrepreneurs - who have a successful track record in raising funding (over €2bn between them) - and dozens of renowned industrial mentors, in order to validate the commercial potential of their technologies and take them to market:
MIURA: a start-up project in numerical simulation for decision support systems in engineering, proposed as a business service. The aim is to become a crucial element in the innovative context of digital twins. More specifically, MIURA focuses on the creation of the interactive simulation engine, the real processing core of the digital twin. This simulation engine is characterised by its real-time performance, which makes it possible to use high-fidelity physical simulations for advanced features such as data analysis, artificial intelligence or predictive engineering. This project is piloted by José Aguado, Domenico Borzacchiello and Nathan Lauzeral of the High Performance Computing Institute at Centrale Nantes.
BATIPRINT 3D offers a new robotic 3D printing technology that can build house walls on site using 3D printing. In a world first, Batiprint 3D has built a 5-room house which respects the plot's environment and promotes the well-being of its residents.
OPTIMIZED 3D: a technology that enables the development of 3D models for cell biology to improve the study and understanding of diseases by facilitating the identification of new molecules for therapeutic use.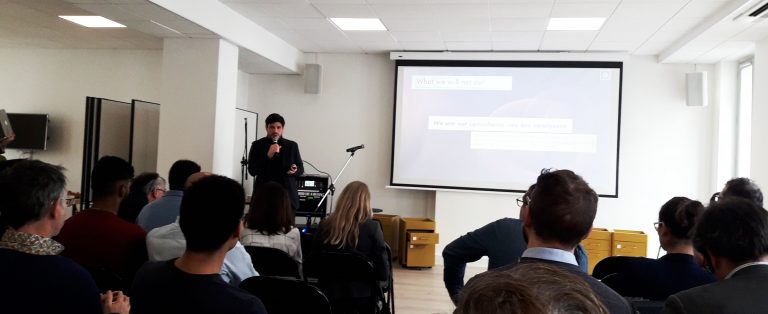 Published on March 18, 2019
Updated on September 20, 2019