Transplant'action: an escape game on organ transplants, learn more on 4 June!
Locked in a laboratory with a team of scientists, you have to save one of the team suffering from kidney failure. Only you can help him!
On June 4, 2022 from 10:00 To 19:00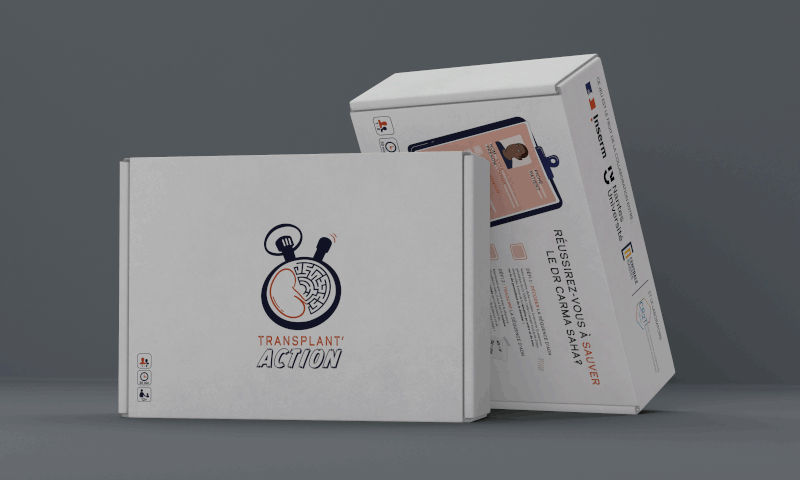 The challenges of this escape game will take you into the world of applied sciences, from lab bench to computer. Step into the field of genetics and learn how to interpret a DNA sequence and use bioinformatics tools. Will you be able to use your logic and observation skills to find a compatible donor within the time limit?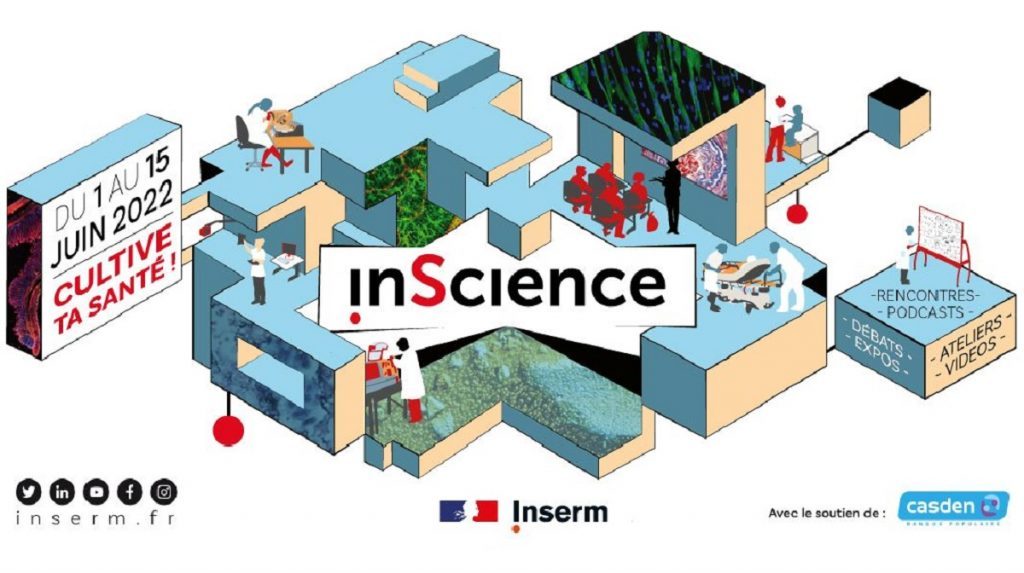 The Transplant'action escape game was designed by students and researchers at CR2TI (UMR 1064 Inserm/Nantes University), including Sophie Limou, a faculty member at Centrale Nantes. This event is part of INSERM's
InScience festival from 1 to 15 June 2022
.
Practical Information
Sessions from 10 am to 7 pm, Librairie Ludique PORTAILS -
18 Rue Gutenberg, 44100 Nantes
Duration: 30 to 45 mins / Groups of six (max). 12 years and up.
Register online to take part
Published on June 3, 2022
Updated on June 3, 2022