Two new Erasmus Mundus Joint Master Degrees coordinated by Centrale Nantes - E-PiCo and JEMARO –, a true guarantee of academic excellence
Centrale Nantes was selected by the European Commission in September 2019 to coordinate the E-PiCo and JEMARO Erasmus Mundus Joint Master Degrees for a six-year period. September 2020 will see the first intake of students on both programmes.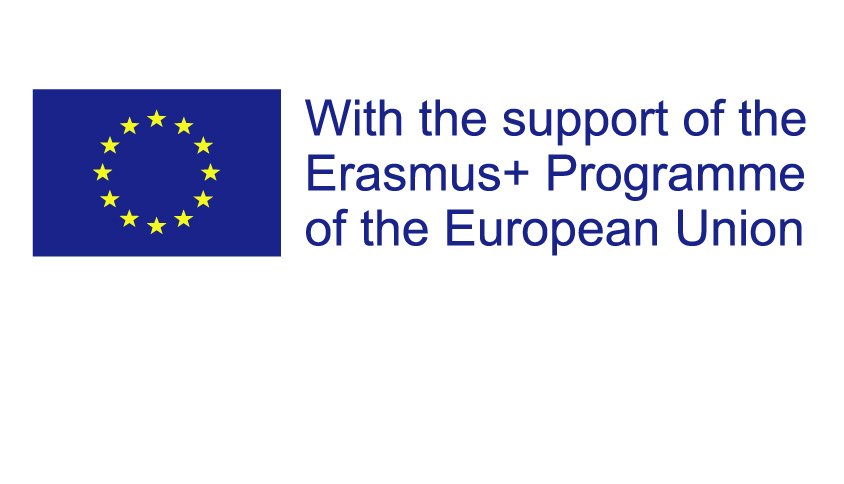 Erasmus Mundus Joint Master Degree (EMJMD) programmes are taught by an international consortium of higher education institutions.
The addition of E-PiCo and JEMARO brings Centrale Nantes's offering to a very enviable four EMJMD programmes, and the school is delighted to have been selected by the European Commission to coordinate two of them, including a major innovation with JEMARO: the first call for projects between Europe and Japan.

Electric Vehicle Propulsion & Control (E-PiCo)

E-PiCo is a unique joint master programme in e-mobility. The multidisciplinary courses taught across the two-year programme are designed to prepare students to meet the challenges of ecological transition. E-PiCo's future graduates will deploy their expertise in electric propulsion systems directly in industry. E-PiCo has been set up and is fully supported by four major European higher education institutions:
Centrale Nantes as coordinator, Christian-Albrechts-Universität zu Kiel / Kiel University (Germany), Università degli Studi dell'Aquila (Italy) and Universitatea Politehnica din Bucuresti (Romania). The programme also benefits from three academic associate partners - l'École de Technologie Supérieure (Canada), CINVESTAV (Mexico) and Wuhan University (China). Industry is strongly represented by Airbus, Renault Group, Daimler, IAV GMBH, Jungheinrich, ECA Group, HONDA, MODIS, Pure Power Control (P2C), DigiPower and TEKNE.


The Japon-Europe Master on Advanced Robotics (JEMARO)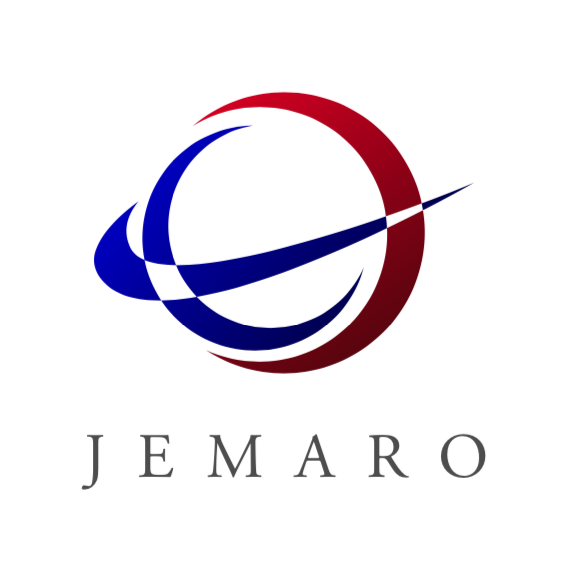 JEMARO is a two-year integrated programme whose objective is to provide students with a deeper understanding of the different perspectives in robotics (academic and industrial) in Europe (France, Italy, Poland and Spain) and in Asia (Japan and China). To achieve these objectives, the JEMARO consortium brings together four major higher education institutions in Japan and Europe: Keio University (Japanese Coordinator), Centrale Nantes (European Coordinator), University of Genoa (Italy) and Warsaw University of Technology (Poland). The JEMARO consortium also offers an innovative learning environment with the involvement of teaching staff from eight industrial partners: YASKAWA, Soft Servo Systems, NTT Data, Motion Lib, Inc., BA Systems, PIAP-Space, PIAP, PIAP, IRT Jules Verne.
JEMARO is the first joint Japan-Europe programme offering high-level academic and industrial training across the entire field of robotics (mathematical modeling, control engineering, computer engineering, mechanical design) combined with the technological specialization of the industrial associate partners. All activities are implemented on the basis of a common agreement that takes full account of the differences and constraints of academic regulations between Japan and Europe.
In addition to these two new Erasmus Mundus Joint Master Degrees, Centrale Nantes also offers two others:
Published on November 28, 2019
Updated on February 17, 2021