Students machining parts in an online lab class
With a second lockdown in place, our first year engineering students, experimenting with Computer-aided Manufacturing, got to machine a part remotely as part of their lab classes in Product Design and Development.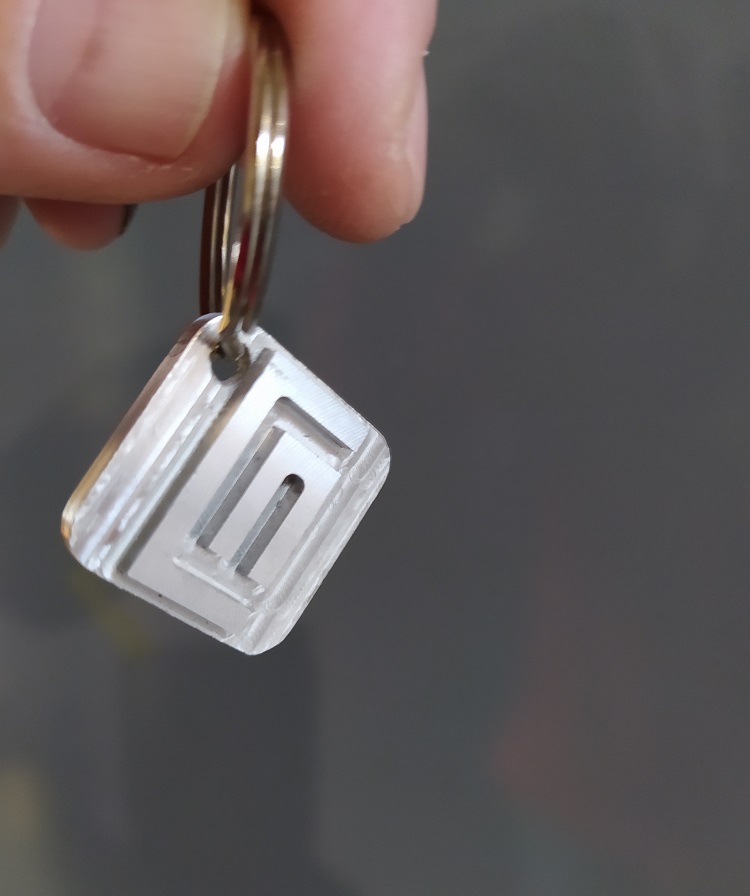 During this second lockdown period, Hervé Thomas, of the IPSI teaching department, provided rather original practical work for his first-year engineering students. This was for their lab classes in "Product Design and Development" where the aim is to programme CNC machines, using CAM (Computer Aided Manufacturing) software, then to use these machines (adjustments and machining) to make a workpiece.
These practical classes had to be cancelled during the first lockdown earlier this year. But this time round, Hervé and the IT Team at Centrale Nantes were all prepared. They had put new tools in place to allow remote multiple connections to school's PCs, and Hervé's machines were equipped with cameras.

During this new lockdown, Hervé re-designed the lab class so that students could produce parts remotely.

Watch the video (in French)
After an introduction on the machining process, the students followed a tutorial in written and in video format on the use of CAM software. They then used this software to generate machining trajectories to make a key ring engraved with their first and last names (contouring, surfacing, drilling and engraving). The remote machining paths were approved by Hervé, who then generated the machining programme sent to the machine.
The key ring was machined and, thanks to the machine's camera, the students followed the machining they have programmed live. They will be able to pick up their key ring once back on campus!
Despite some minor glitches with computer connections, this distance learning project worked out very well and the students were delighted to see the workpiece they programmed remotely being machined live. The experiment was even carried successfully out from Japan and Mexico!
Published on December 7, 2020
Updated on July 5, 2022