An application to measure concrete wall cladding quality
In 2020, Edycem and Centrale Nantes renewed their research chair on the development of sustainable concrete, headed up by Professor Ahmed Loukili at Centrale Nantes. Today, this collaboration has resulted in the first application on the market to assess the quality of concrete wall cladding.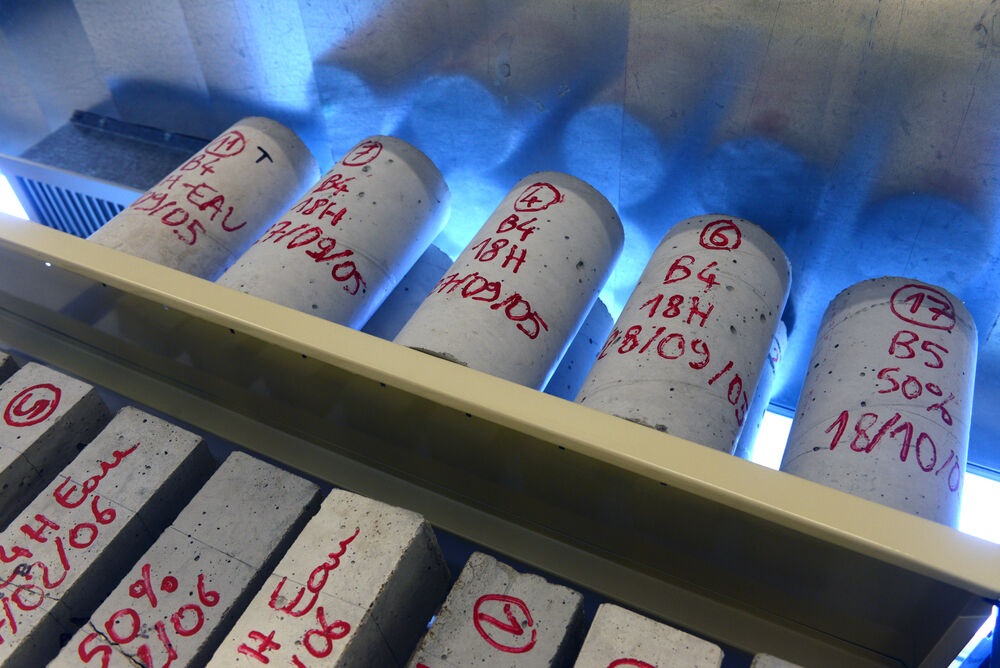 "EdyBet.Only" is the name of this new application used to assess the quality of finished cladding on site. It is the result of joint work between first year students in the computer science specialisation at Centrale Nantes and the Vendée-based company Gustav by Cocktail, which specialises in image processing.

With just a few clicks, it is possible to obtain a technical and precise overview of the quality of concrete wall cladding. EdyBet.Only, which is based on the NF P 18-503 standard, analyses criteria that cannot be detected by the naked eye, such as light and shadow effects, thanks to the use of a colour chart. The application also allows for an optimum blend of concrete, formwork and implementation.

Published on January 4, 2021
Updated on January 5, 2021