Shake your Career


Centrale Nantes' "Shake your career" service is designed to support students, graduates and companies on employability, recruitment and talent appeal.
The service was designed to create and develop strong links and dialogue between Centrale Nantes and the socio-economic world, enabling students, graduates and companies to reveal and activate their talents.
For students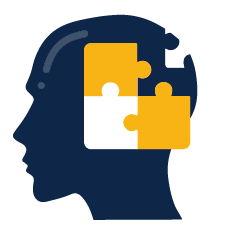 Support students in their choices and in developing their career orientation.
Learn more
.
For graduates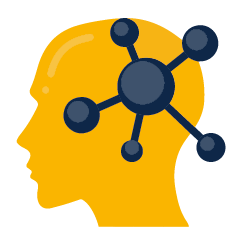 Offer graduates a career path tailored to their personal and professional aspirations.
Learn more
For companies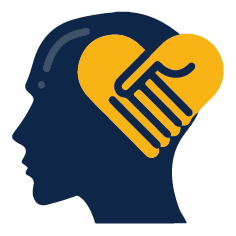 Offer companies a think tank and solutions in terms of HR development concerning talent appeal and personal development of their staff.
Learn more
Published on March 24, 2017
Updated on September 18, 2020