Centrale Nantes Mauritius Campus: first academic year underway
The first academic year on the Centrale Nantes Mauritius Campus got underway on 30th September with the arrival of the first intake of students.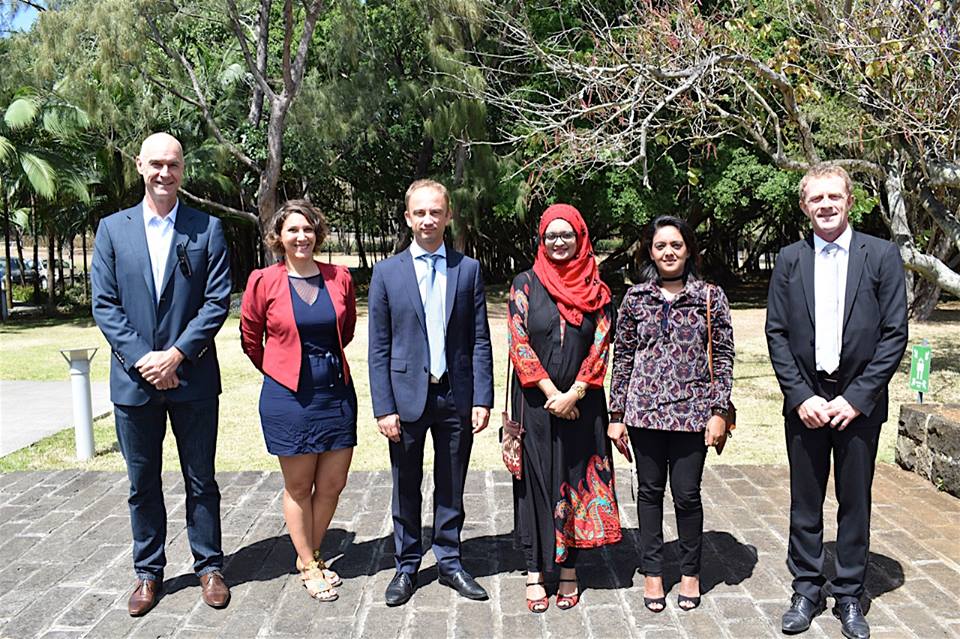 The first students on the Mauritius Campus began their academic year on 30 September 2016. They were welcomed by Frédéric Meslin, Director of Centrale Nantes Mauritius Campus, Guillaume Moreau, Dean of Studies at Centrale Nantes and Dominique Béchard, CEO of Consultec and class patron. The day included a presentation of the teaching staff, rules and regulations, and team building activites. The academic year is now officially underway. A warm welcome to both students and staff!
"

Be curious. Innovate! I chose to study engineering because I wanted to have a real impact on the world. Engineering is a passion, encouraging you to be creative and curious

",
Dominique Béchard.
Published on October 7, 2016
Updated on March 21, 2017
Find out more about Centrale Nantes Mauritius Campus