Double Degree Programme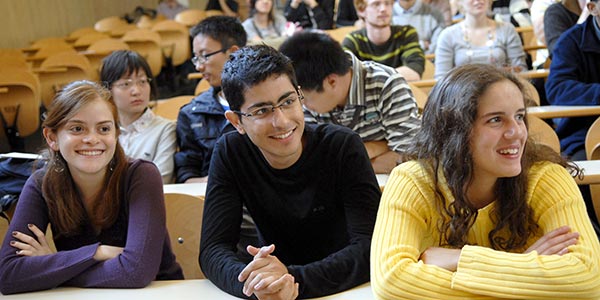 About the programme
International students selected by our partner institutions to follow the Centrale Nantes double degree programme - typically after successfully completing two or three years of higher education in their home institution - spend two years here within the engineering programme. They follow one year of the common-core engineering syllabus and one year of specialisation. At the end of the programme and provided that the requirements of both institutions have been satisfied, students graduate with the Centrale Nantes diplôme d'ingénieur - equivalent to a Master's Degree in Engineering - in addition to the degree of their home institution.
With its extensive exposure to a different language and culture, the double degree programme guarantees its graduates a strong international career orientation.
Centrale Nantes is a member of the
European Network of Top Industrial Managers
for Europe -
TIME
- programme, which links more than thirty higher education institutions in Europe and through the world. The majority of the Double Degree agreements are signed within this network.
Application deadline: 15 May
Only those students selected and introduced by their home institution - which must be a partner of Centrale Nantes - are eligible to apply for a double degree programme.
Language of Instruction
Please note that the majority of classes in the Double Degree programme are taught in French. Only a limited number of classes are taught in English.
What our students say

Marina, Double Degree Programme 2018-2020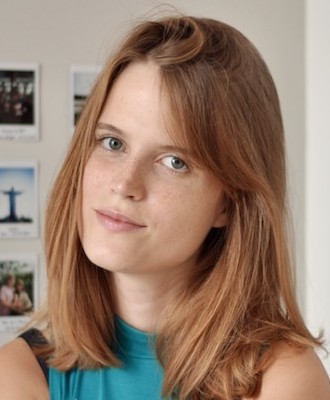 When choosing Centrale Nantes, I was mindful not to lose the focus of my graduation course here in Brazil. The possibility to decide among 21 specializations during the second year was one of the main reasons to make that choice.

With the opportunity of an Eiffel scholarship, I received all the financial support I needed and I must especially thank the international team of Centrale Nantes who accompanied me throughout the application process, with valuable advice on the required documents....

... The quality of teaching received during these two years was excellent and the full-time internship experience helped me develop essential aspects of engineering work and create an international business network...
Felipe, Double Degree Programme 2018-2020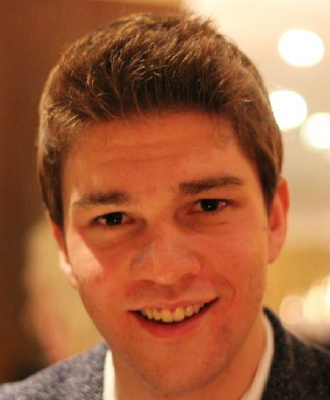 Centrale Nantes has a first year of general engineering, and one of the best specializations in Civil Engineering in France in the second year.

My experience at Centrale Nantes changed the person that I am today, personally and professionally. Every student in this university will be an engineer and able to solve a large part of society's problems using the skills developed during the study program. I would strongly recommend participating in the program to all students with this wonderful opportunity.

At first the program can be very challenging. But suddenly the cultures that seemed strange become part of you, the strange people by your side become your best friends, the feeling of being alone become the feeling of being part of a big and beautiful family that is the Centrale Nantes.
Published on September 25, 2013
Updated on April 2, 2021
Contact
Follow us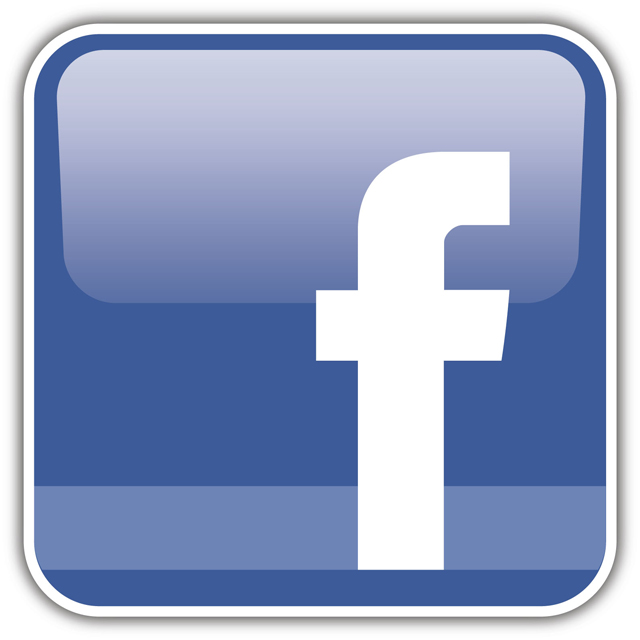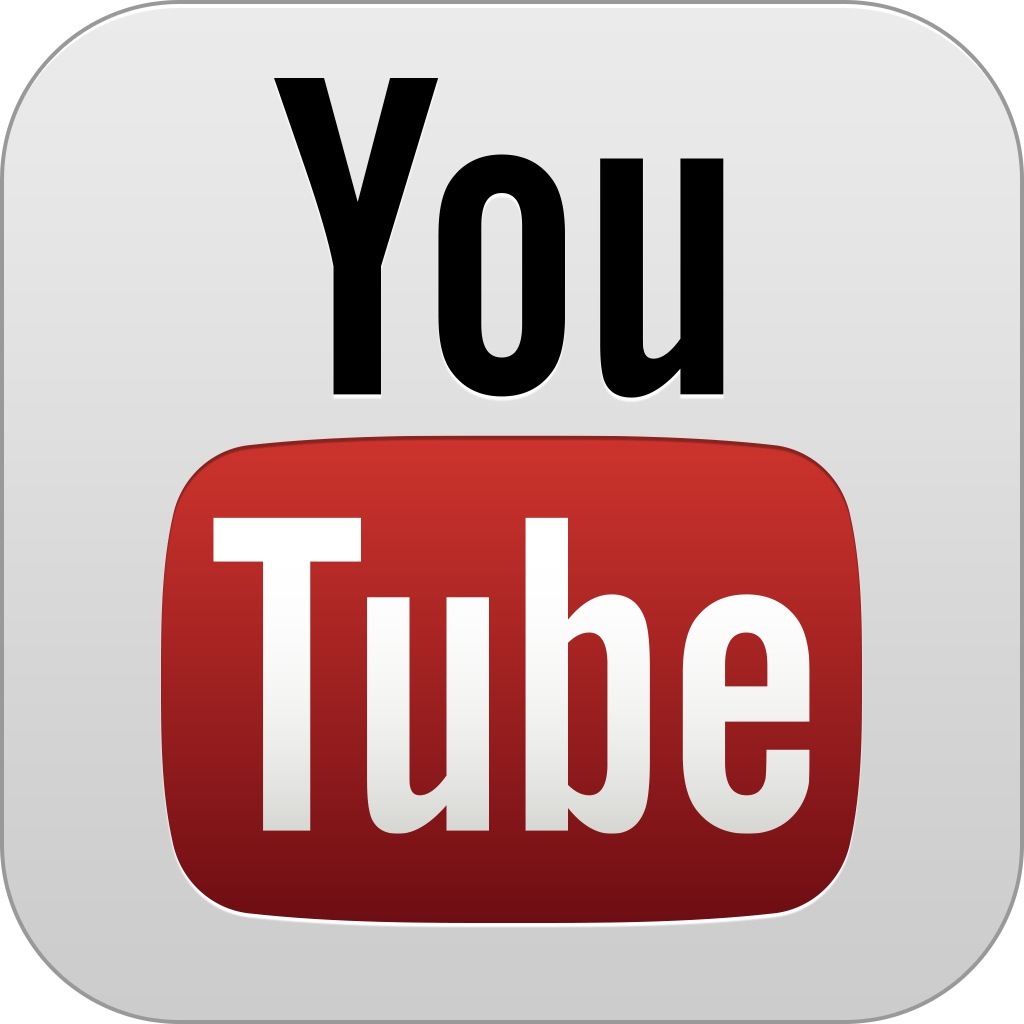 Academic Calendar
1st / Autumn Semester: September to January
2nd / Spring Semester: February to July