16 Centrale Nantes researchers among the World's Top 2% Scientists named by Stanford University
Stanford University has recently published an updated list of the top 2% most widely cited scientists in different disciplines - the World's Top 2% Scientists. 16 researchers from Centrale Nantes are included in the updated list - up from 9 last year.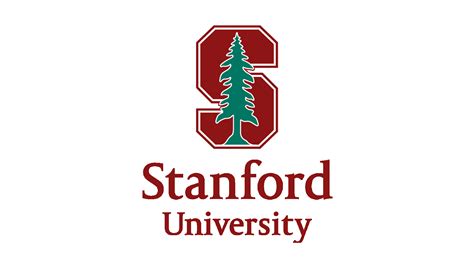 The Stanford ranking, considered the most prestigious worldwide, is based on the bibliometric information contained in the Scopus database and includes more than 180,000 researchers from the more than 8 million scientists considered to be active worldwide, with 22 scientific fields and 176 subfields taken into account.
7 more Centrale Nantes researchers have joined the ranking in the past year, i.e. a total of 16 researchers, underlining the quality of the school's scientific research.
Aurélien Babarit, Researcher, Research Laboratory in Hydrodynamics, Energetics & Atmospheric Environment (LHEEA)
Alain Bernard, Emeritus Professor at Centrale Nantes, Laboratory of Digital Sciences of Nantes (LS2N)
Damien Chablat (CNRS), Senior Researcher, Laboratory of Digital Sciences of Nantes (LS2N)
Christine Chevallereau (CNRS), Senior Researcher, Laboratory of Digital Sciences of Nantes (LS2N)
Pierre Ferrant, Professor at Centrale Nantes, Research Laboratory in Hydrodynamics, Energetics & Atmospheric Environment (LHEEA)
Emmanuel Guilmineau, Researcher, Research Laboratory in Hydrodynamics, Energetics & Atmospheric Environment (LHEEA)
Pierre-Yves Hicher, Emeritus Professor at Centrale Nantes, Centrale Nantes
Bertrand Huneau, Associate Professor, Research Institute in Civil and Mechanical Engineering (GeM)
Jérôme Idier (CNRS), Researcher, Laboratory of Digital Sciences of Nantes (LS2N)
Ahmed Loukili, Professor at Centrale Nantes, Head of Research Institute in Civil and Mechanical Engineering (GeM)
Nicolas Moës, Professor at Centrale Nantes, Research Institute in Civil and Mechanical Engineering (GeM)
Anthony Nouy, Professor at Centrale Nantes, Jean Leray Mathematical Institute
Franck Plestan, Professor and Dean of Research at Centrale Nantes, Centrale Nantes, Laboratory of Digital Sciences of Nantes (LS2N)
Julien Réthoré, (CNRS), Researcher in the Research Institute in Civil and Mechanical Engineering (GeM)
Erwan Verron, Professor at Centrale Nantes, Research Institute in Civil and Mechanical Engineering (GeM)
Philippe Wenger (CNRS), Senior Researcher, Laboratory of Digital Sciences of Nantes (LS2N)
Published on July 7, 2022
Updated on July 20, 2022