5th win in a row for Centrale Nantes in the InterCentrales
Centrale Nantes wins the InterCentrales competition for the fifth year running. Congratulations to all the teams and especially our Nantes sports men and women!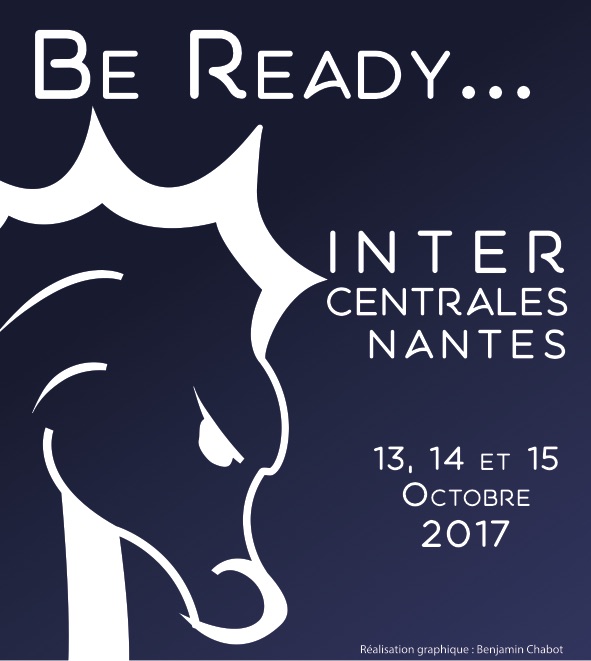 The InterCentrales, a major sporting event for Centrale students, was held this year on the Centrale Nantes campus from 13 to 15 October.
Basketball, football, rugby, volleyball and handball were all on the tournament programme. Supporters and brass bands from each of the schools contributed to the unique atmosphere. The 21st edition of the Intercentrales closed with the cheerleaders show and announcement of the results.
Overall results showing overall placing, points and number of 1st and 2nd places obtained by each of the schools' teams.
PLACING OF CENTRALE NANTES TEAMS:
Women's Basketball: 4th
Men's Basketball: 1st
Women's Football: 1st
Men's Football: 1st
Women's Handball: 3rd
Men's Handball: 1st
Women's Rugby: 1st
Men's Rugby: 1st
Women's Volleyball: 2nd
Men's Volleyball: 3rd
Published on October 18, 2017
Updated on November 6, 2017