Centrale Nantes, first winner of ICAre, (the Inter-Centrales for the Arts)
Congratulations to all our artists! The Nantes team brought home another cup for the school by winning the first edition of ICAre, Inter-Centrales for the Arts.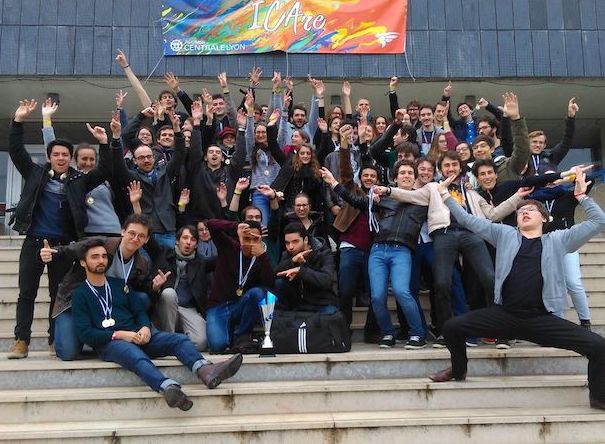 For the first time, the Centrale schools got together for a weekend to bring Centrale art alive. Participants defended their school colours by taking part in 18 artistic events.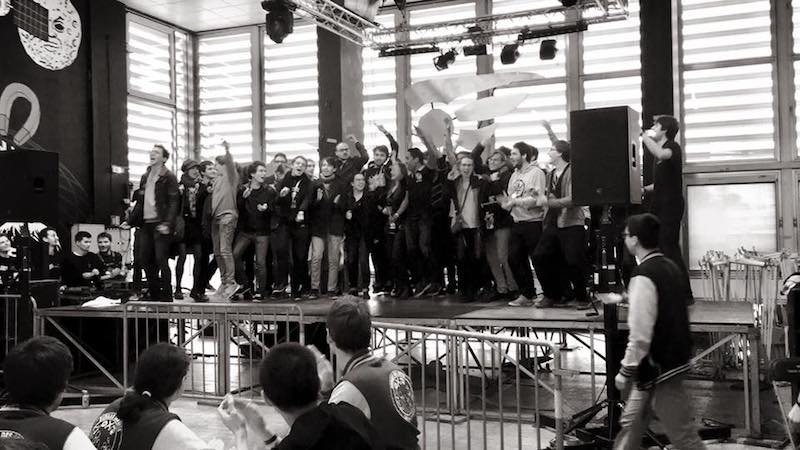 Why the name 'ICAre'?
For Inter-Centrales Artistiques. It is also a reference to Icarus, son of Daedalus, in Greek mythology. The students chose this name to give a more symbolic significance to the event. This name evokes setting new challenges and encourages us to push ever further the frontiers of exploration and knowledge; and this through art and culture.
On the programme: cartoons, Master Chef, rap, concerts, DJ, drawing, painting, improv, The Voice, orchestra, choir, theater, photography, partner dancing, hip hop, poetry, short film, logo. Something for everyone!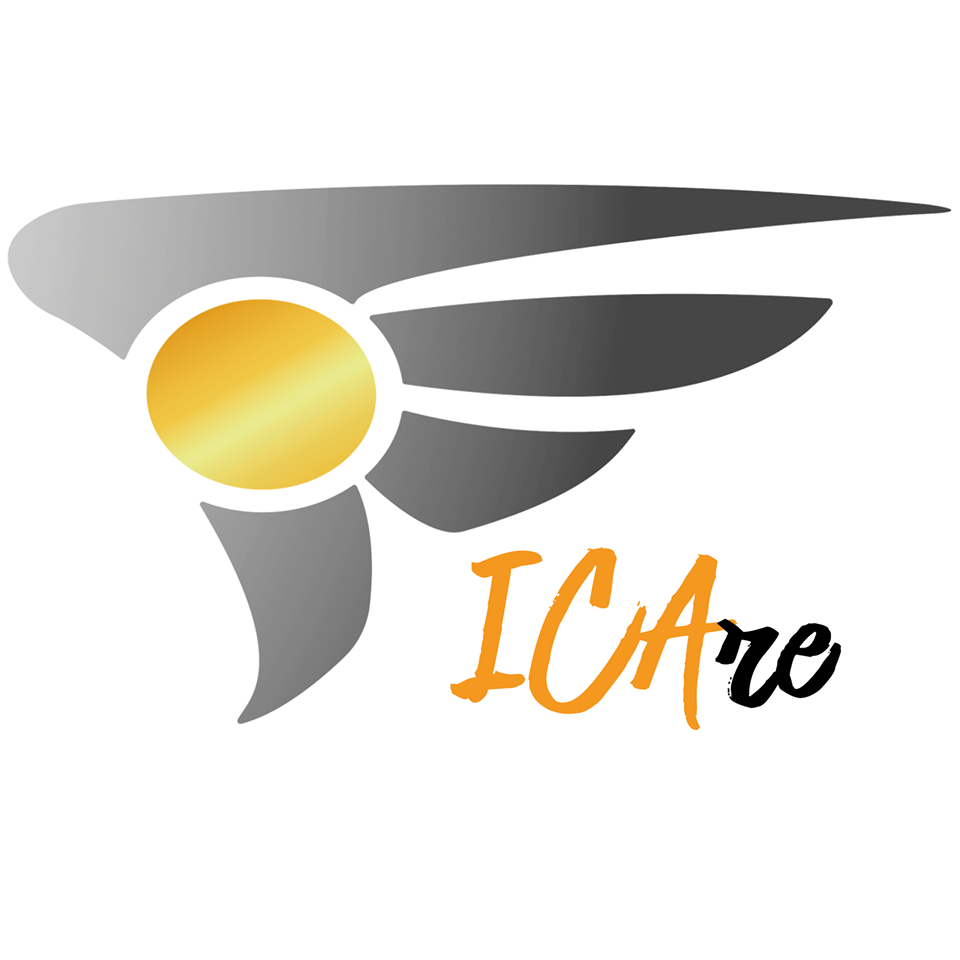 Published on November 20, 2017
Updated on November 23, 2017