IESF Conference-Debate: Environmental crisis, post-growth and the role of engineers and scientists
Educating engineers and scientists and the challenges posed by ecological transition: how to prepare for, adapt and find solutions for a predicted post-growth situation? A conference (in French) organised by the association Ingénieurs et scientifiques de France.
On March 15, 2023 from 18:00 To 21:00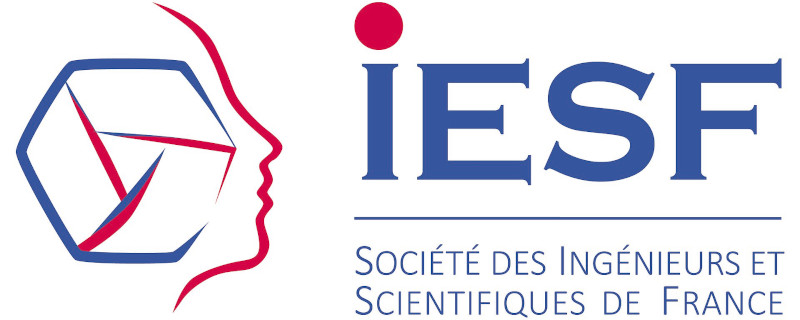 How can we accommodate, cushion and find solutions for the predicted post-growth situation in a world with finite limits? During this conference, the speakers will address the following question: "How can we, as engineers or scientists, young graduates or experienced professionals, live with, or even resolve, the friction between the economy as we understand it in our Western societies, and the post-growth economy confronted with a world of finite resources?"
To illustrate these questions, the speakers will draw on the work of the
Shift Project
on the training of engineers and managers, testimony of field engineers involved in various capacities in the energy and environmental transition of companies, and young graduates who will contribute from their experience of these issues at school and during their first professional experience.
Speakers
Alain GRANDJEAN, expert in green finance and climate change. Alongside Jean-Marc JANCOVICI, he co-founded Carbone 4, a consulting and research firm specialising in energy transition and adaptation to climate change.
Damien AMICHAUD, is heading up the "ClimatSup INSA" project at the Shift Project. This project aims to bring the most relevant energy and climate issues into the engineering courses of the INSA group's schools. He examines the role of the engineers for society. He previously worked as a project manager in Research & Development in industry for 13 years.
Christophe DELAYRE, director of a company specialising in the design and manufacture of wooden packaging. After a brief presentation of his expertise on environmental and energy issues, he will take part in the debate from his position as a senior business professional, particularly on the possibility of taking environmental requirements into account in an SME framework.
Laurent GUIDAT, engineer at Bouygues Energies et Services. He will talk about the conflicting economic realities of a large company compared with the new constraints associated with the current energy and environmental crisis.
Luc Saint BONNET, director of Cerience, a small business with 250 employees in the food industry. Luc will be explain the environmentally friendly actions that he has managed to implement in his company while taking into account the issues at stake for his shareholders.
Claire CANONNE, Centrale Nantes alumni (class of 2017), involved in the school on sustainable development and CSR issues. Previously a SD-CSR engineer at Nantes Métropole and now working for another local authority, she will give her testimony on the first steps in the workplace of a young committed citizen engineer.
Where and when?
15 March 2023 from 6pm to 9pm
Lecture theatre S, Centrale Nantes
1 rue de la Noë
44321 Nantes Cedex 3
Published on February 13, 2023
Updated on March 3, 2023