Marta Herrera appointed Equality and Diversity Coordinator at Centrale Nantes
Centrale Nantes is fully committed to actions to combat violence and discrimination. The school appointed Marta Herrera Equality & Diversity Coordinator at Centrale Nantes on 1 June 2022.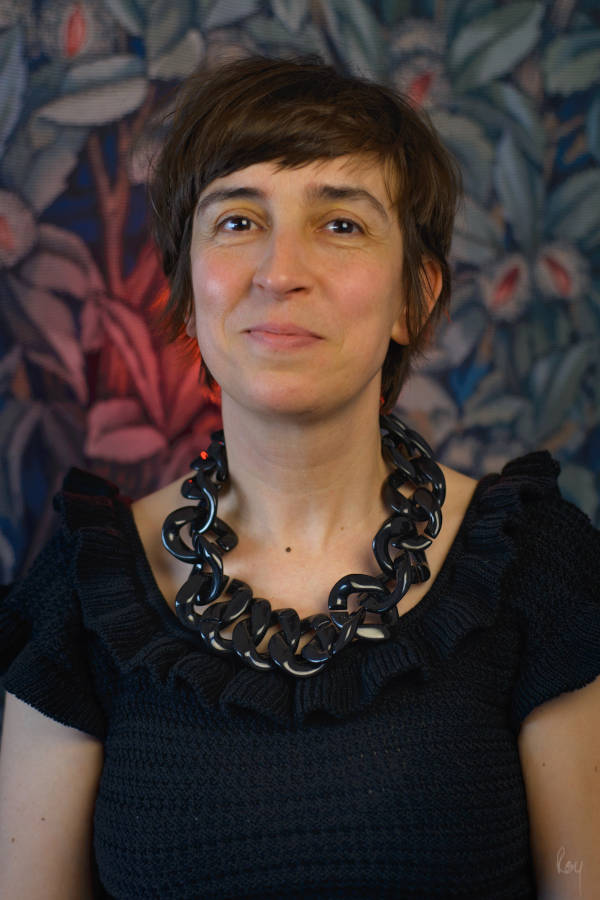 Centrale Nantes has brought in new policies to promote openness and diversity over the last few years. Numerous actions have already been undertaken and many more are to come with the involvement of staff and students within the both school and as part of local and national networks in higher education and research.
In order to coordinate these actions, the school has appointed Marta Herrera, a teacher in the CLES department, as equality and diversity coordinator.
Her role will be to
inform - and raise awareness amongst - the entire Centrale Nantes community with regard to the risks of discrimination
and she will contribute to the preliminary assessment and development of the school's equality action plan, as well as to its follow-up.
Marta Herrera will also contribute, at the school's request, to the preparation and follow-up of consultations and negotiations for an equality agreement; and, in conjunction with the Human Resources department, to the drafting of HR documents (recruitment, mobility, allocation of bonuses and allowances, evaluation interviews, implementation of training, etc.) and their traceability, in order to guarantee workplace equality.
All these projects will be carried out in conjunction with the various departments of the school and the students.
I am proud to be able to represent Centrale Nantes through the Equality & Diversity Committee and in this new role of Equality & Diversity Coordinator. I have always been sensitive to the subject of equality, gender equality, disability and gender issues.
Marta Herrera, Equality & Diversity Coordinator at Centrale Nantes
As equality and diversity coordinator, she is also the workplace equality coordinator (
circulaire du 30 novembre 2019 relative à la mise en place de référents Égalité au sein de l'Etat et de ses établissements publics
).

Equality & Diversity Committee set up in 2020
Marta Herrera joined the Equality and Diversity Committee in 2020, as the representative of the gender equality working group. The Equality & Diversity Committee, composed of staff from different backgrounds and male and female students, has already implemented several actions such as:
information campaign on sexist and sexual violence
creation of a documentary collection in the media library
talks by students in secondary schools to promote gender equality
►
Learn more about the Equality & Diversity Committee
Published on June 20, 2022
Updated on June 20, 2022