Class of 2016
Published on March 29, 2017
–
Updated on March 29, 2017
"At Centrale Nantes, you can confidently prepare your career by taking advantage of an incredible diversity of tracks and activities to follow leading to real job satisfaction"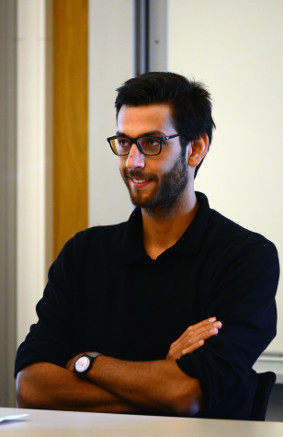 MY PhD
After my final year specialisation in Mechanical Engineering for Materials and Manufacturing Processes, I opted for a PhD working in collaboration with a company to simplify the manufacture of composite parts, with the objective of introducing these new materials in mass production cars.
ADVICE FOR PROSPECTIVE STUDENTS
Develop your common sense! Combined with a solid scientific background, it will be the number one asset in your engineering career.
Published on March 29, 2017
Updated on March 29, 2017