ERASMUS +
Published on March 21, 2017
–
Updated on March 28, 2017
Ecole Centrale de Nantes, signatory of the ERASMUS charter, is actively participating in this European program thanks to the bilateral agreements signed between Centrale Nantes and the European partner universities.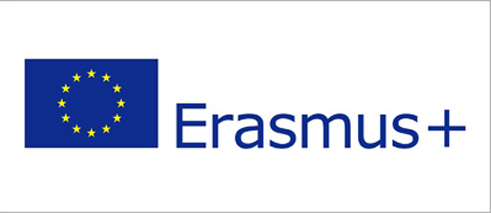 Erasmus +Where can I go?

To one of our partner establishments.

Access to non-partner institutions is not prohibited. You will then have to discuss your project with the country tutor and you will have a registration fee to pay. Moreover, since exchanges with these establishments are not negotiated in advance, a refusal by the host university is possible.



The year of your mobility, the choice of the courses must be validated by your tutor at Centrale Nantes. A minimum of 60 ECTS must be respected to validate a year or 30 ECTS for an S8.

allows you to study in one of
these partner institutions
for a period of 3 to 12 months in the framework of a study stay, an S8 or a TFE, without paying the Registration only at Centrale Nantes and not at the host university.

WARNING: Tuition fees (which correspond to sports access, to the library, etc.) may be requested.
Erasmus +
is not only a program but also a
financial aid
of about 100 € per month if you participate in an exchange. This allowance can be co-financed by the
ENVOLEO
program of the Pays de la Loire Regional Council.
Conditions to participate in the program:
be a citizen of one of the 30 participating countries (or be officially recognized as a refugee, a stateless person or a permanent resident of that country).
have successfully completed your first two years at Centrale Nantes.
Published on March 21, 2017
Updated on March 28, 2017