Nantes University: Carine Bernault elected president
The Board of Governors of Nantes University met on Thursday 16 December to elect the president of the new institution.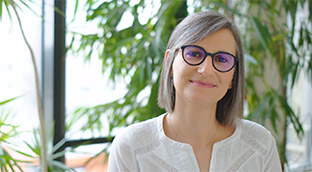 Carine Bernault, the only candidate, was elected in the first round of voting with 28 votes for and 6 blank votes.
After having held the positions of vice-president for reform, first vice-president and finally president of the University of Nantes, Carine Bernault, who is a professor in private law, becomes the
first president of the new Nantes University for a five-year term
.
Published on December 16, 2021
Updated on January 3, 2022