Propulsion and Transport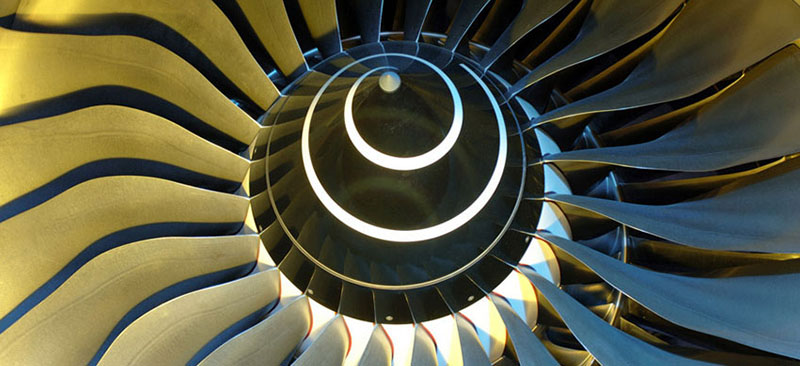 Overview

This specialisation is intended to provide an opening into the fields of activity linked to propulsion and transport whilst retaining the multi-disciplinary nature of the Centrale Nantes engineering programme.

Given the diversity and complexity of the different propulsion systems (aeronautical, land, rail and maritime) present today; good knowledge of the systems themselves must be complemented by an analysis of their development in order to deal with today's constraints in terms of energy (e.g. reduction in consumption, energy transition), the environment (e.g. reduction in emissions) and the economy.

The blend of skills acquired will allow students to get to grips with propulsion systems in their entirety, using an energy-based approach (modelling, experimentation and simulation), whilst studying the complexity associated with these systems. Students following this specialisation will take part in the development of new concepts (e.g. technical solutions to constraints, integration in complete systems) and of new methods of transport that respect technical, economic and environmental challenges.

The originality of this specialisation lies in its multi-disciplinary nature (thermodynamics, gas dynamics, combustion, optimisation). Students are prepared to become key players in this specific field of engineering.



Contribution to sustainable development goals

► Learn more about Centrale Nantes' commitment to the 17 sustainable development goals

Admission

International students can follow this specialisation, taught in French, via:


A double degree programme - Open to international students selected by our partner institutions. Selected students spend two years studying courses from the engineering programme at Centrale Nantes. This usually includes one year of the common-core engineering curriculum followed by one year of specialisation. Double degree students are typically accepted after successfully completing two or three years of higher education in their home institution.
The fast-track engineering programme: Open to students with a Bachelor's or equivalent degree in science. Our fast-track programme gives international students who are qualified to bachelor level the opportunity to gain the 'diplôme d'ingénieur' in just two years.

Course Content

2023/24 academic year

| Autumn Semester (S7 or S9) | Spring Semester (S8 or S10) |
| --- | --- |
| Combustion and pollutant emissions in propulsion | Space launchers |
| Internal combustion engines | Marine propulsion |
| Thermodynamics for propulsion | Railway engineering |
| Turbomachines for propulsion | Practical work in propulsion |
| Gas dynamics | Project 2 |
| Energy management in automotive applications | Internship |
| Automotive propulsion - electric and hybrid | |
| Propulsion systems in aeronautics | |
| Project 1 | |




Download the 2022/2023 syllabus



Examples of projects and internships

Examples of past projects

Hybridisation of a long-haul heavy goods vehicle (project management, combustion engine, electric engine - hybridisation, thermal management, supercharging - hybridisation, aerodynamics, cabin, air quality, regulations, cost)
Influence of the geometry of an intake line on the performance of an internal combustion engine
0D modelling of a thermo-fluid system and experimental validation
Improvement in the experimental setup of a turbojet bench
Energy optimisation onboard ship


Examples of past internships

0D / 1D fluid modelling of a cryogenic upper stage (ESCA) for Ariane 5 (Arianespace)
Improvement in thermal simulation of an internal combustion engine through nodal modelling of the cylinder block and head (Mann+Hummel)
Kinematic study of the control system with variable valve high pressure compressor (Safran)
Study and modelling of an engine / transmission / hydraulic control solution for a telescopic forklift truck in order to optimize the vehicle's energy resources (Manitou)
Engineering on engine test bench (AVL)
Analytical and experimental study of automotive turbocharged engines (CMT)
Study and development of water, oil and air regulations in order to simulate F1 engine behaviour during a lap (Renault F1)
Combustion modelling for spark-ignition engines (PSA)
Reduction of the pollutant emissions for a ship (STX)
Determination of the gas consumption of buses (Semitan)
Eco-Drive, high-speed train simulator (Alstom)
Experimental study and control of a multi-evaporator air-conditioning system for cabin and battery cooling (University of Liège)
Research into pre-design rules for space turbo pumps (CNES)
Development of an engine simulation model (Volvo Trucks)

After the specialisation

Industry sectors

Energy-related propulsion
Automotive
Aeronautics
Aerospace
Naval
Railway
Design office


Career prospects

Design engineer
Modelling and optimisation engineer
Test engineer
Technical marketing engineer, etc.

This specialisation prepares students to take up opportunities in energy-related propulsion from system design to implementation in the automotive sector, aeronautics, aerospace, maritime transport, engineering consulting etc in companies such as: Renault, PSA, EADS (Airbus, Eurocopter et Astrium), Naval Group, Alstom, Mann+Hummel, Valeo, Faurecia, Bosch, D2T, Delphi, John Deere, Renault Sport, Volvo Powertrain, Man Diesel, Bombardier, SNCF, TAN, RATP, Bureau Veritas, IFPEN, Le Moteur Moderne, Daher, Safran (Snecma, Herakles, Turbomeca and Techspace Aero), Cenaero, LMS, Continental Automotive etc.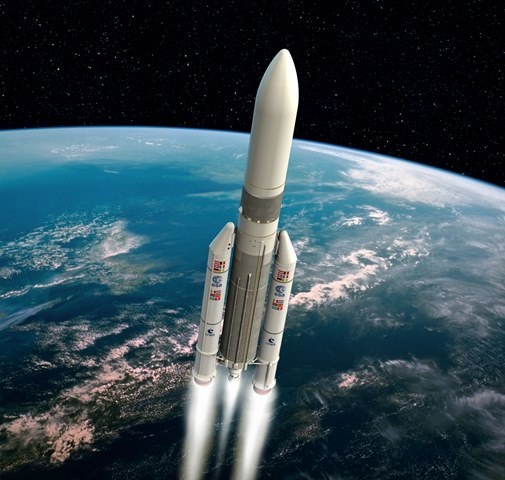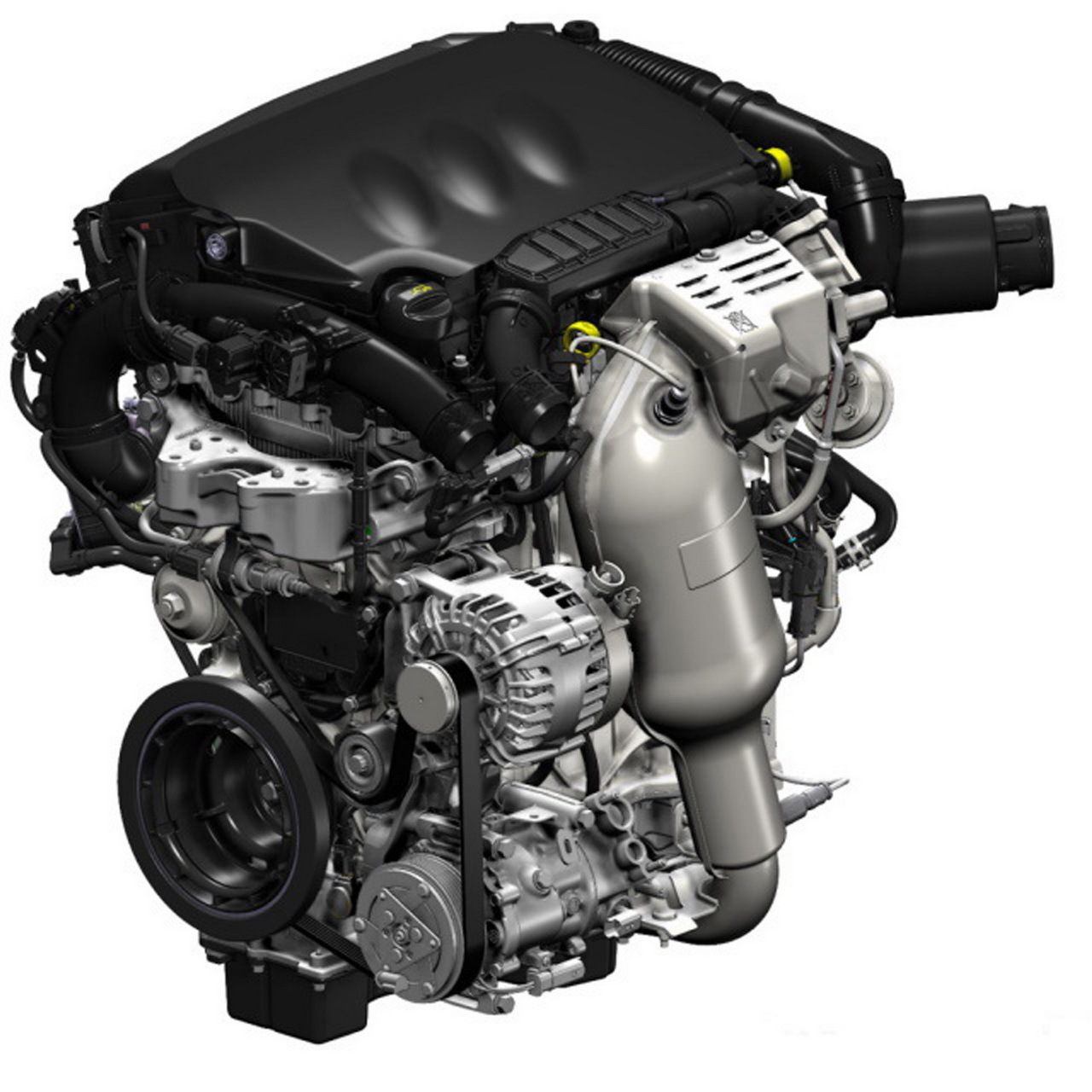 Published on November 2, 2015
Updated on June 1, 2023
Contact
direction.ingenieur@ec-nantes.fr

Programme Supervisor
Georges SALAMEH
Course Brochure
Student Feedback
Watch the video (English subtitles) to learn more about this specialisation from former student Médérick.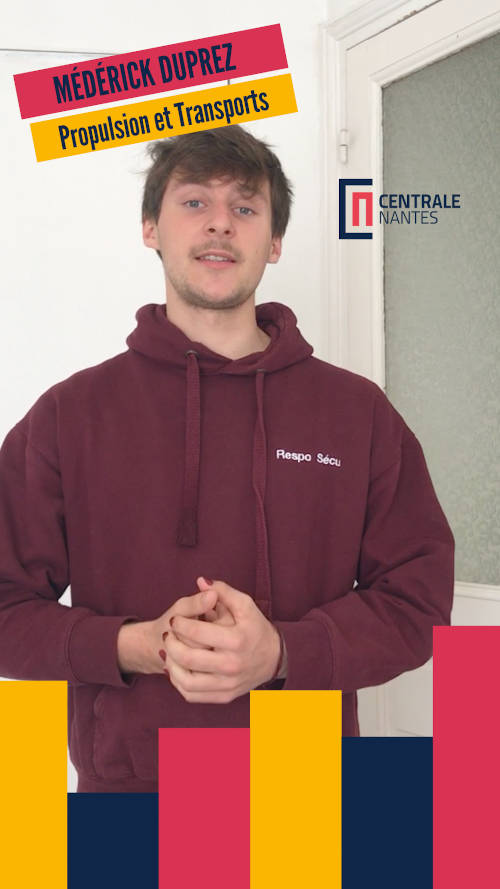 Engineering Programme
The engineering programme has been awarded the
EUR-ACE®
label