Aeronautics

Head: Guy Capdeville
Objectives
With civilian air traffic set to double between 2030 and 2040, the field of aeronautics faces numerous challenges ahead:
Technological challenges posed by the need to reduce aircraft consumption: development in aircraft aerodynamics, engine improvements and new lighter, more resistant materials; and
Workforce challenges associated with the specific training requirements in new aeronautical techniques.
The aeronautics specialisation is designed to provide students with the necessary knowledge and skills in aerodynamics, fluid-structure interaction and composite materials to address these challenges.
List of Courses
Gas dynamics
Aircraft structure modelling
Introduction to numerical computation
Flight dynamics
Aircraft design and construction
Inviscid aerodynamics
Aircraft propulsion
Turbulence modelling
Project 1
Computational aerodynamics
Aeroacoustics
Structural dynamics
Passive safety of aerodynamic structures
Project 2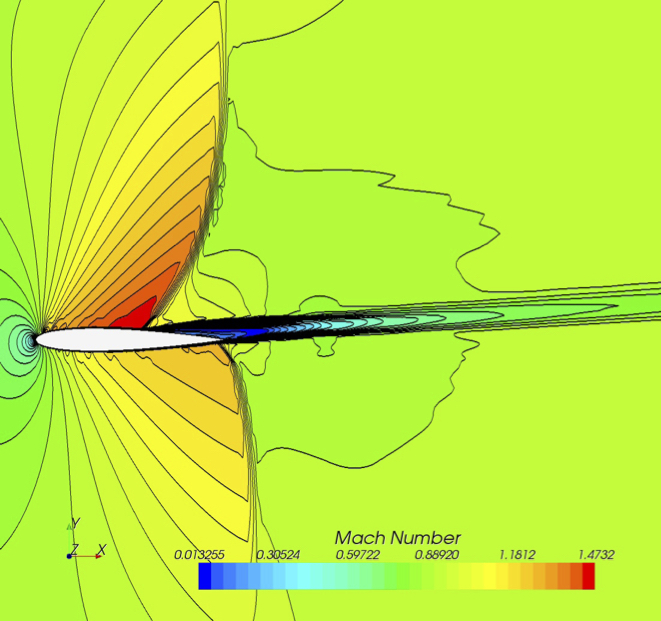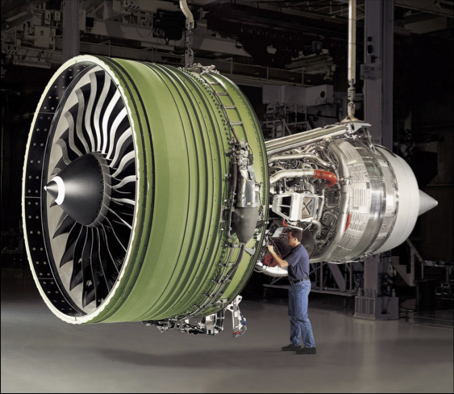 Examples of past R&D projects
Modelling of winglets' on the Onera-M6 wing
Rocket simulation
Study of the design of ultra-light aircraft
Study of a ramjet engine
Aero-elastic behaviour of airfoils and flaps
Aerodynamic design of a drone
Flight simulation of a hypersonic vehicle

Examples of internships undertaken by previous students
Digital study of the impact of birds on turbo reactors (Safran)
Implementation of Java code to model a nozzle (Safran)
Study and calculations of helicopter blade joints (Airbus Group)
Technical study of airport logistics (Airbus Group)
Career prospects
Traditional aeronautical industries: Airbus Group, Dassault aviation, SAFRAN (Snecma, Turbomeca).
Research and development structures such as ONERA, CERT, CNES and the European Space Agency.
Published on March 16, 2017
Updated on January 22, 2018