Product Engineering

Head of specialisation: Matthieu Rauch
Objectives
The aim of this specialisation to provide students with a complete picture of the design/industrialisation process of a manufactured product. They will acquire technological and scientific skills to understand the product development and industrialisation processes at all stages of the product lifecycle. Through in-depth study of the triumvirate of product/client/industrial system, this specialisation places the emphasis on technical expertise, but also on management and people skills.
List of Courses
People, product and organizations
Design of experiments
Product modelling and development
Product use
Product design
Materials and processes
Marketing
Production compliance and stability
Advanced design
Industrial design
Costing, purchasing, and pricing
Rapid manufacturing
Project 1 and 2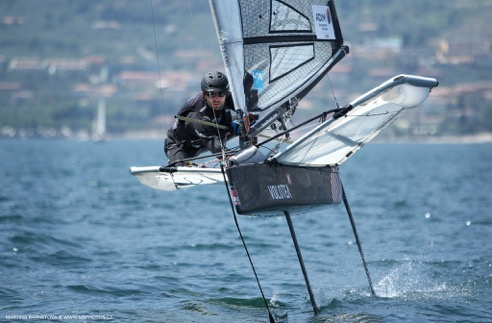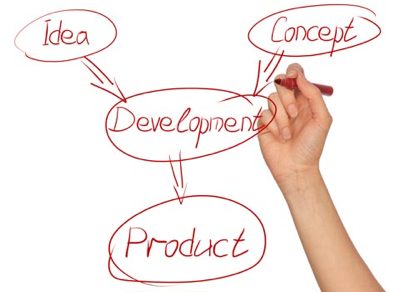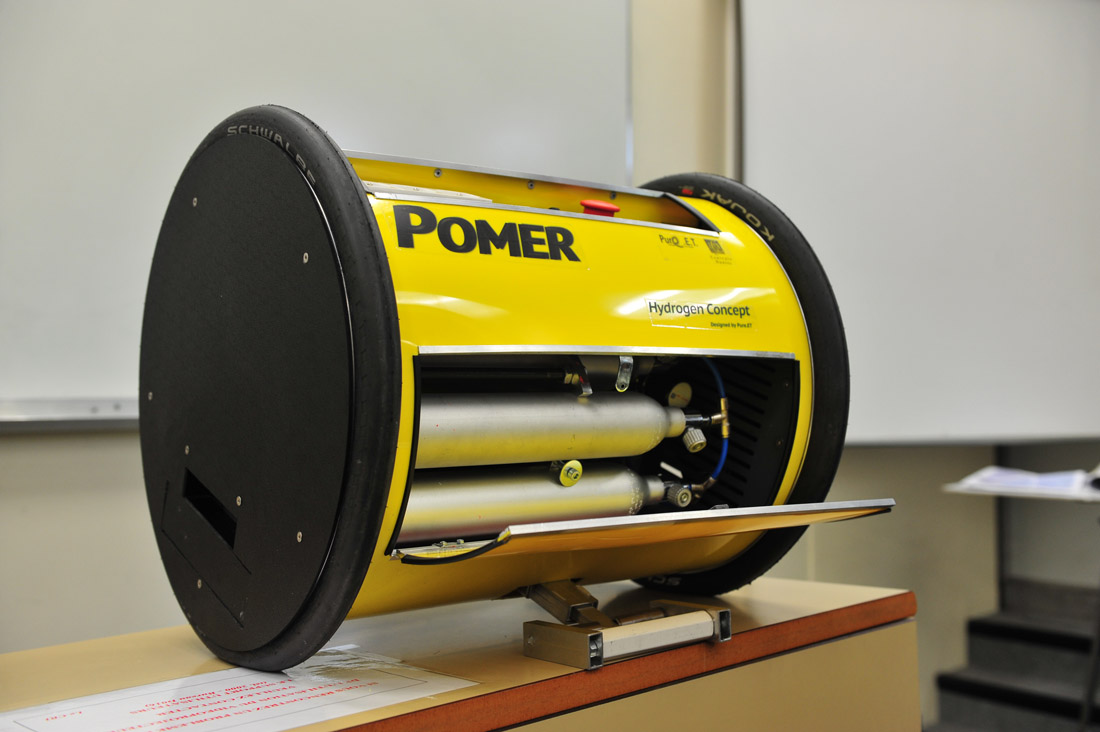 Examples of past projects
Design and prototyping of an urban scooter (Citius Innovation)
Optimization of a hydrofoil (Benoit Marie, skipper)
Development of tool to dismantle waste containers (Veolia Propreté)
Examples of past internships
Positions: quality engineer, assistant product manager, research and development engineer (mechanism design), industrial production, line improvement.
Companies: Desoutter, PSA, Faurecia, Stelia aerospace, Labinal, Manitou, Porsche, L'Oréal.
Sectors of activity and employment prospects
Research and development engineer, product manager, project manager in industrial development, project manager / staff for a design project, new product or service manager across different sectors: automotive, aeronautics, transport, consultancy.
Activities: materials - processes - sizing, design - development - modelling, computer-aided design prototyping, testing, industrialization - computer-aided design and manufacture.
Published on March 16, 2017
Updated on January 22, 2018