Ateliers Atlantique: Prepare for recruitment interviews with our industrial partners
Following on from the Forum Atlantique, the team is holding a workshop (Ateliers Atlantique) for students: 40-minute one-on-one slots with partner companies to practise interview skills and secure your internship. Don't forget to register!
From November 14, 2017 to November 15, 2017 from 08:00 To 18:00
From November 14, 2017 to November 15, 2017 from 08:00 To 18:00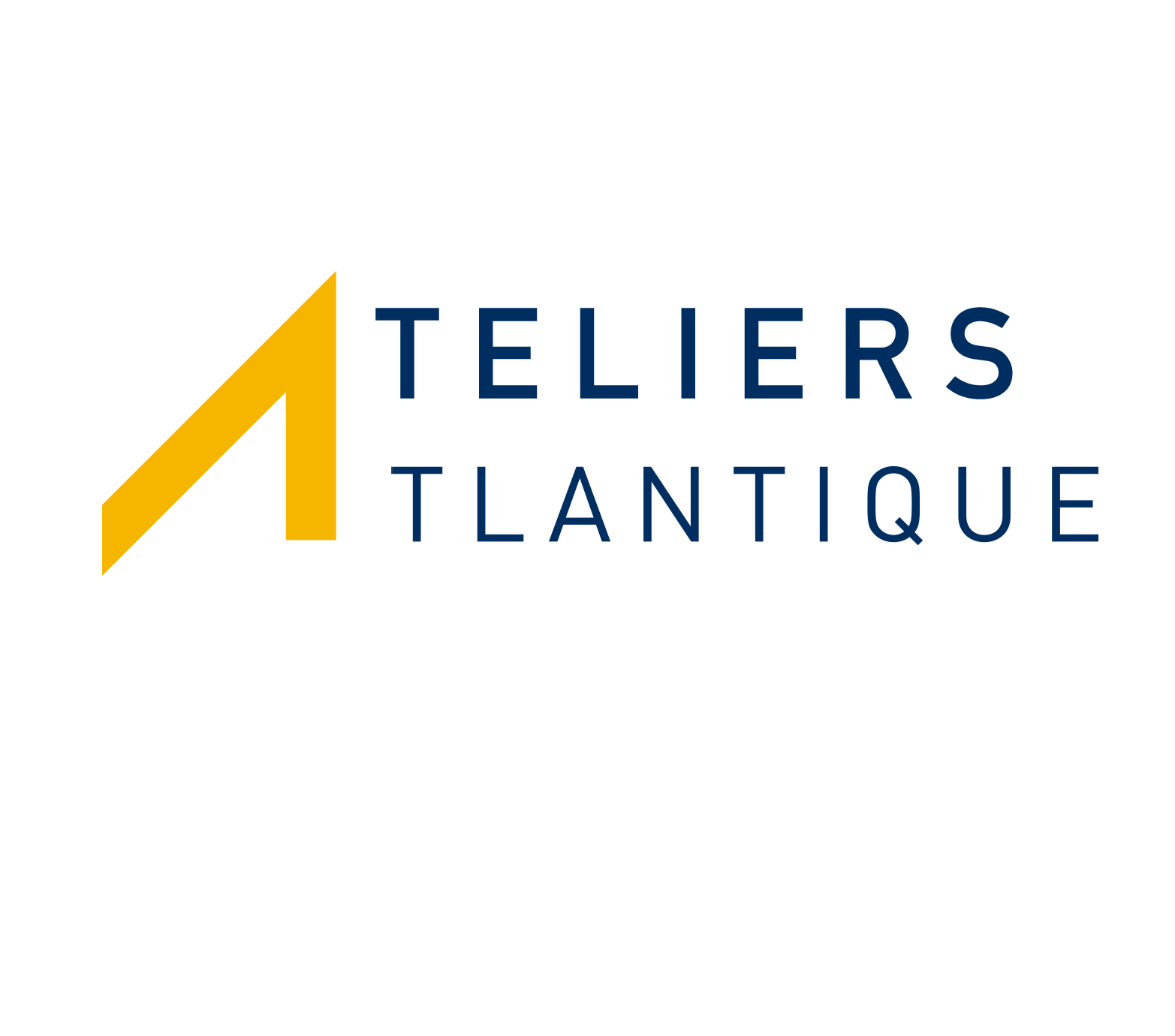 The workshop takes the form of 40-minute slots: 20 minutes of interview and 20 minutes of feedback. Recruiters from the school's partner companies will interview registered students on the basis of real internship offers. It is also possible to apply as an external candidate to some companies (check in the download information).
Direct contact with recruiters
A great opportunity to find an internship early in the year
Develop your interview skills

What to do to take part
Login or create your account on the Forum Atlantique platform: http://extranet.forumatlantique.fr/eleve
Click on "Ateliers" in the menu.
Choose the company/ies and the timeslot(s) you are interested in (maximum 3 per person).
Download the offers and click on "Participer".
NB:
In case of error or if you wish to unsubscribe, contact ateliers@forumatlantique.fr with your name and the change you want to make.
A B2 level in French is required for international students.
Companies are still registering: log on to the platform regularly to check for new slots.
In the event that your slot coincides with one of your courses, your absence from class will be excused.
Published on November 8, 2017
Updated on November 8, 2017