Civil Engineering and Sustainable Construction

Photo: Bouygues - Above All - Centrale Nantes
Head of specialisation: Syed Yasir ALAM
Objectives
Is it possible to design and construct a building with clean energy resources and zero carbon footprint? Are there ways to reduce flood risk without raising dikes? How do you install resilient energy structures in an active earthquake zone? How do you construct an electricity grid in a hurricane zone? Which factors do you have to keep in mind to ensure that new roads or structures will endure the effects of climate change? What impacts do societal challenges have on major construction projects according to the type of stakeholder (government, residents, businesses and the environment)?

If questions like these fascinate you, then the Civil Engineering and Sustainable Construction Specialisation is the right choice for you. You will acquire advanced knowledge and associated analytical and problem-solving skills in a range of key Civil Engineering sub-disciplines that you need to take on complex civil engineering challenges. You will learn everything a civil engineer needs to know in order to design, construct and manage large projects in construction & infrastructure, water management, and traffic & transport. Particular attention will be paid to sustainability and environmental aspects.
List of Courses
Semester 1
Project Management
Structural Calculations
Design and Durability of Materials
Soil and Rock Mechanics
Building Physics and Environment
Case Studies
Reinforced Concrete Structures
Geotechnical Engineering
Project 1
Semester 2
Eco and Composite Construction
Earthquake Engineering
Transport Infrastructure
Design of Structural Systems
Project 2
Career prospects
Public buildings and works, construction, site supervision, civil engineering risk management, methods, R&D in civil engineering etc. Multinationals as well as local and national SMEs. You can also become a technical expert and/or manager in many important organizations involved in such projects, from legal and administrative aspects to communication, project and process management.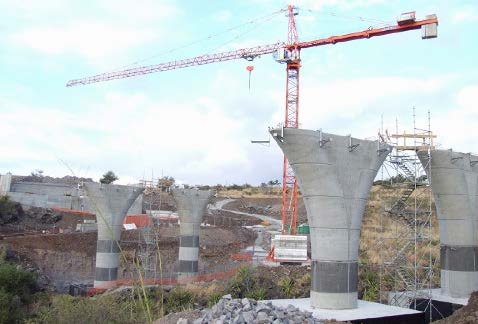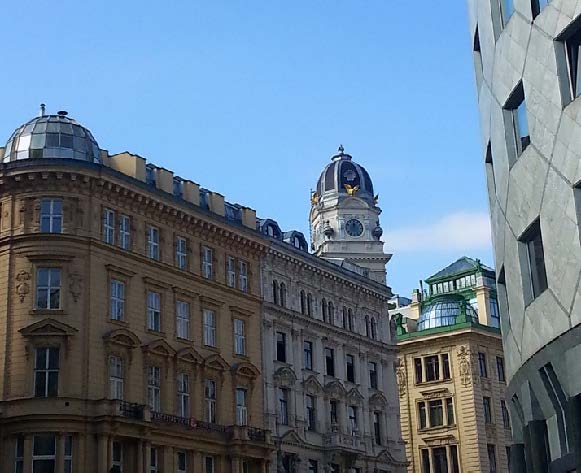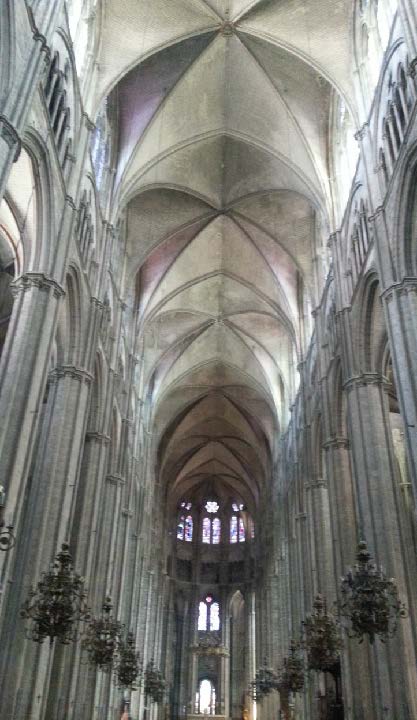 Published on November 2, 2015
Updated on November 19, 2020