Computer Science

Head: Jean-Yves MARTIN
Objectives
From banking and insurance to transport, telecommunications and aeronautics, companies make direct and indirect use of IT services. The computerization of data has generated the need to model, manage, maintain, develop and archive it. Such tasks fall in the most part to IT specialists. Whilst computer science today still implies the automated processing of data, this function has become increasingly complex and processing applications are more and more varied.

The objective of this specialisation is to provide future engineers with the knowledge required to manage IT projects across all sectors of application. The course deals with the major concepts required for the majority of projects, from the different perspectives of customer, contractor and project manager.

A wide scope of computer science courses is proposed in this specialisation with students following the core courses and additional courses according to their choice of option: Computer Engineering or Information Systems.
Course List
Core Courses:
Databases
Software Engineering
Discrete Mathematics
Object Oriented Programming
Industrial Software Development
Security
Systems and Networks
Language Theory
Artificial Intelligence
Software Development Project
Group Project

Computer Engineering option:
Concurrency and formal methods
Functional Programming
Logic Programming
Information Systems option: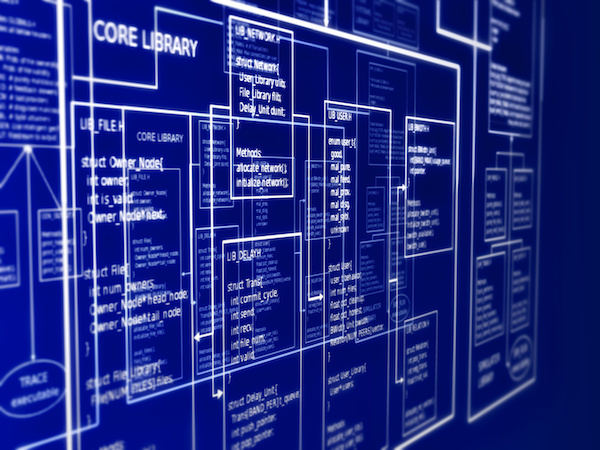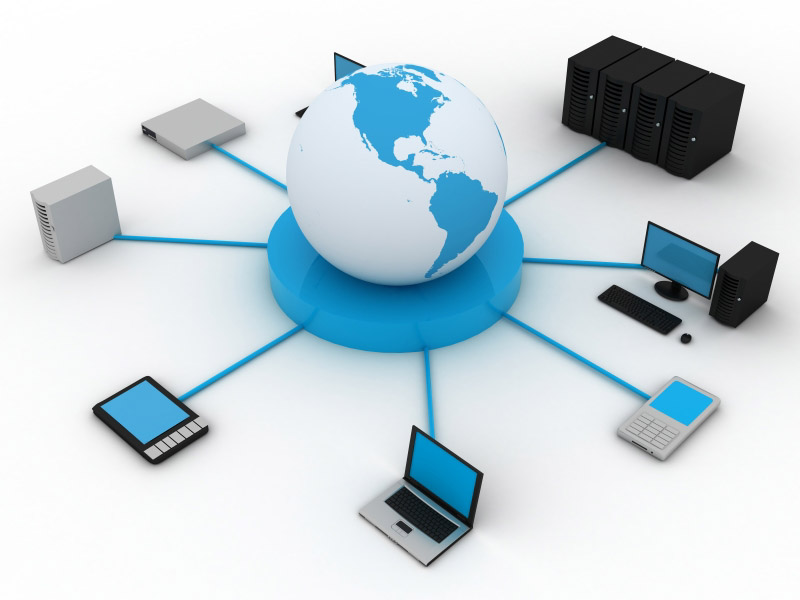 Examples of past projects
Simulation of interaction between DNA strands
Management software tool for an entomology association
Roll-out of an automatic generator/corrector of multiple choice tests
Examples of internships undertaken by previous students
Wattics Ltd - Web API for cloud-based energy management and forecast
Solucom - Big data and unstructured data
AMADEUS - development of a customer management software tool (IOS, Android and Web) for flight cancellations
NATIXIS - Security in IT companies
SOPRA - Paperless social security returns
Career prospects
The employment prospects are diverse as they extend across the industrial base. IT services companies (Sopra, Altran, Cap Gemini, Atos etc), and consulting firms (IBM, Solucom, Accenture etc.) are key players. Likewise, large industrial groups, in which IT plays a major role (AMADEUS, Amazone, WS etc.) or where it is a more peripheral activity (SNCF, Orange, La Poste, Renault, Total, etc.) The career potential for Centrale Nantes engineers specialising in Computer Science is extensive and is set to remain so.
Published on November 2, 2015
Updated on November 19, 2020