Robotics

Head of specialisation: Abdelhamid CHRIETTE
Objectives
The need for robotics stems from the different types of challenges posed: in industry (automation, production methods, processing etc), in society (safety, energy savings, exploration, breakthroughs, medicine etc), and by individuals (well-being, care professions, games and entertainment etc.)

In the context of international competition, the industrial sector must advance its manufacturing and processing methods. Robotics has already replaced human labour in certain sectors on repetitive and tedious tasks in order to improve production efficiency. It has also introduced more flexibility and adaptability according to production needs. Today, we need robots to work collaboratively with humans (cobot concept) which implies autonomous robots capable of perceiving, understanding and adapting to their environment.

Society is trying to improve quality of life by introducing more and more goods and services that rely on robotic technologies. A good example is the intelligent vehicle, equipped with more and more automated functions (CC, ACC, ABS, satellite navigation, assisted parking and soon driverless vehicles). New concepts lead to the development of new services such as car sharing and intelligent transportation systems.

Major research and economic development programmes are underway worldwide, in Asia (Japan, Korea, Taiwan), in the USA and in Europe. In France, the development of robotics and autonomous intelligent vehicles is one of the national industrial priorities.
The aim of this specialisation is to master robotics technologies pertaining to the design, programming and development of new robots, and to the implementation and use of robotic and autonomous systems.

Across all industrial sectors, sensors and sensor arrays generate signals that need to be modelled, analysed and characterised in order to provide a relevant representation of the information they contain. This information is then used to design decision-support software or hardware. Given the diversity of measuring techniques and ever-expanding computer processing capabilities, expertise in modern tools for modelling and processing signals and images, and in techniques to integrate algorithms into software and hardware platforms, constitutes a major asset for an engineer.
List of Courses
Robot modelling
Robot design
Advanced programming
Vision for robotics
Control and observation systems
Intelligent vehicles and transport
Aerial and submarine robots
Middleware
Robot control
Planning
Parallel and humanoid robots
Integration (Project)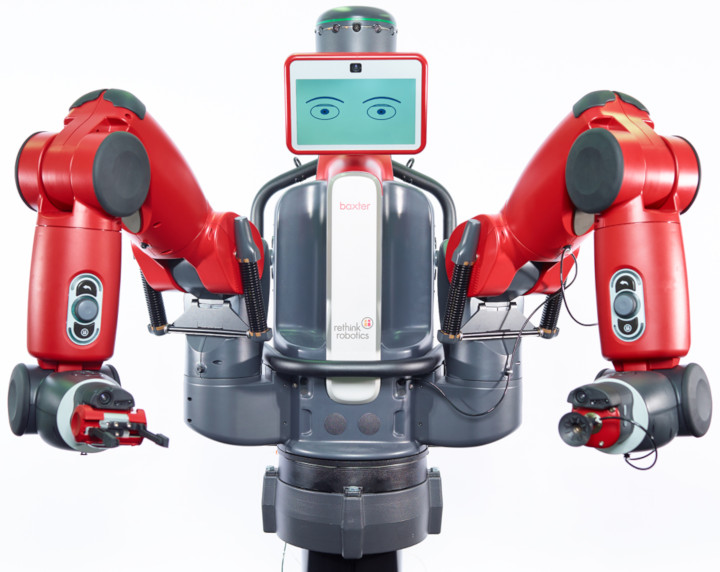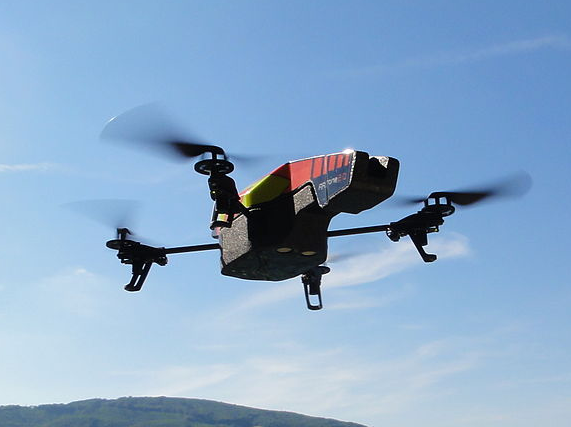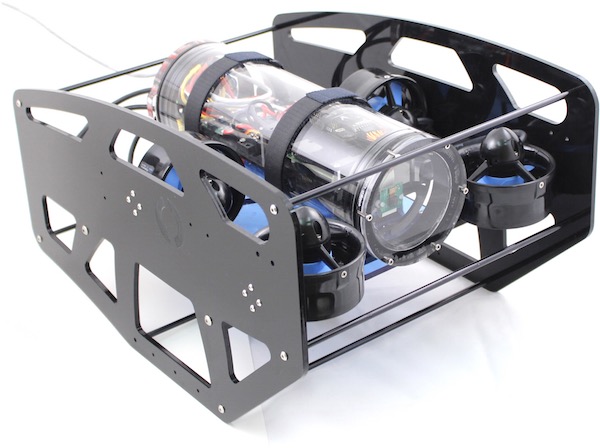 Sectors of activity and employment prospects
The specialisation in robotics prepares students for the following positions: research and development engineer (design and research into new robots and robotic systems), production engineer (implementation of robots or robotic systems), supply chain engineer (use of robots or robotic systems).
Employment opportunities exist in: transport (automotive, aeronautics, aerospace, shipping), food industry and agriculture, transport systems and service companies, companies offering turnkey solutions, health (hospitals and clinics), arts and culture. Upon completion of this specialisation, students may equally decide to focus on research, opting for a PhD and an academic/research career.
Published on November 2, 2015
Updated on November 19, 2020