Engineering Science for Housing and Urban Environment

Head: Isabelle CALMET
In partnership with ENSA - Nantes School of Architecture
Objectives
This specialisation is offered in partnership with ENSA - Nantes School of Architecture. The aim is for students to acquire within the context of sustainable development strong scientific skills relating to the physical architecture of cities and housing.

Students follow all core courses and additional courses according to their choice of option: housing or urban engineering.
List of Courses
Core Courses
Urban issues
Applied thermodynamics
Urban hydrology and atmosphere
Acoustics, light and solar radiation
Building engineering
Automatic systems
Geographic information systems and databases
Virtual reality
Projects 1 and 2
Housing option additional courses:
Thermal performance of buildings
Air treatment and conditioning
Building technology
Materials for building comfort
Urban engineering option additional courses:
Energy at the city scale
Applied urban hydrology and atmosphere
Noise management
Waste management and transportation engineering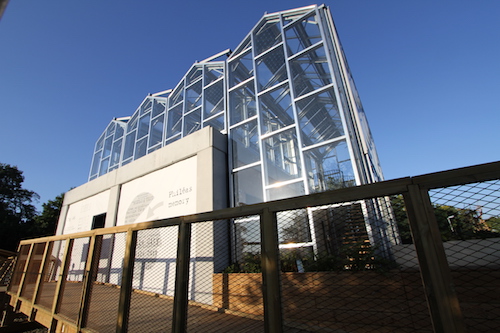 Sectors of activity and employment prospects
Design engineer, engineering consulting, inspection and certification bodies, technical centres, local and regional authorities, specialist institutes.
Published on November 2, 2015
Updated on November 22, 2019