Where are our graduates now?
Annual employment survey underway for the graduation classes 2013 to 2017
Graduation Classes of 2013 to 2017: annual employment survey

January 25, 2018

-

February 23, 2018

Calling all graduates from the classes of 2013 to 2017: your school needs to know how your careers are progressing. The 'Conférence des Grandes Ecoles' is conducting its annual survey on the integration of 'grande école' graduates into the workplace. The results are very important to us. We would like to thank you in advance for the few minutes of your time it will take to participate.
See the results (in French) of the annual employment survey conducted by the Conférence des Grandes écoles in 2017
BUILD AND MANAGE 
YOUR CAREER PLAN…
Centrale Nantes has an established careers service, which, in partnership with Centrale Nantes Alumni, provides advice and information to students and graduates alike (self-awareness, effective job search techniques and information on sectors of activity and jobs). The numerous services include workshops, training, conferences, CV writing, career workshops, coaching, networking etc.
The services are proposed in the form of Career Passes. These passes, which are tailored to key career stages, allow the recipient to define an effective action plan with the benefit of advice and personalized counselling adapted to the individual's profile and personal goals. They are freely available to members of the Centrale Nantes Alumni Association.
A single objective: your professional success.
85 % of our graduates use English on a daily basis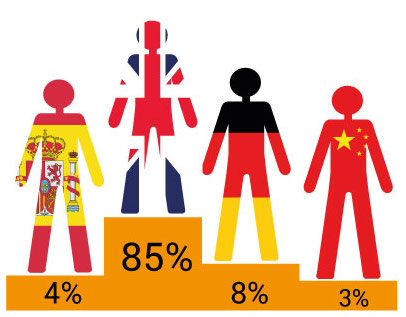 94 % of graduates in employment signed their first contract within 3 months of graduation.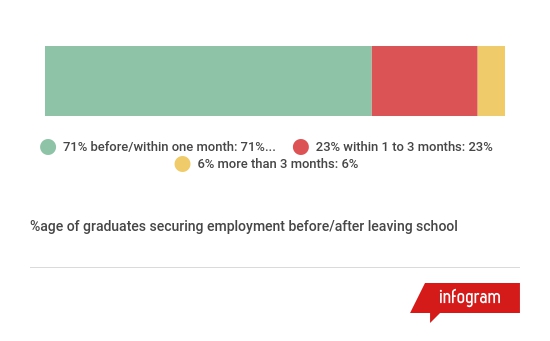 Average starting salary in France: €38 575 (gross annual salary including bonuses)
Diverse Perspectives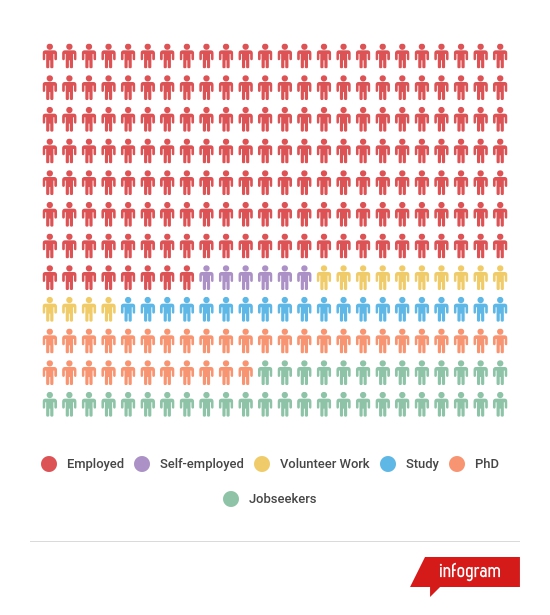 Main sectors of activity for the class of 2016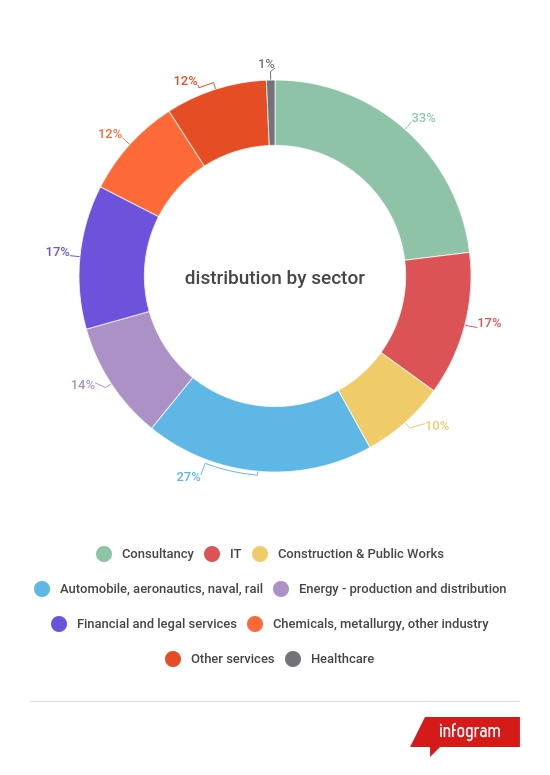 Published on March 27, 2017
Updated on January 31, 2018