Exchange Study Programme - Courses taught in English
CONTENT, AVAILABILITY and LEARNING AGREEMENTS
Exchange year/semester courses
taught in English
are available to choose from some of the
Master of Science, Technology and Health programmes
. The table below indicates availability in the first or second year (M1 or M2) of the master's programme for a year, autumn or spring semester exchange.
Choose the course that interests you from the list below.
Find out about the course content by clicking on the course title.
Download the learning agreement for the course you want to apply for by clicking on your chosen period of study - M1 or M2 year, autumn or spring semester.

NB If you prefer to study in French please refer to the list of COURSES TAUGHT IN FRENCH.
Published on February 8, 2016
Updated on April 2, 2021
Contact
Follow us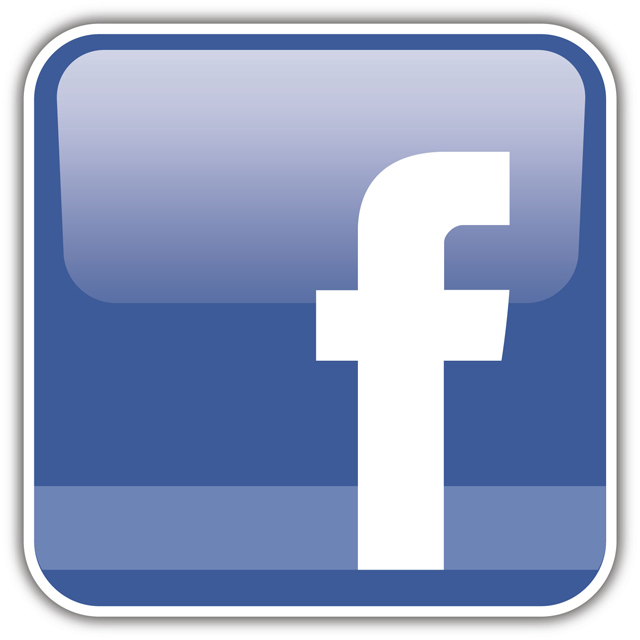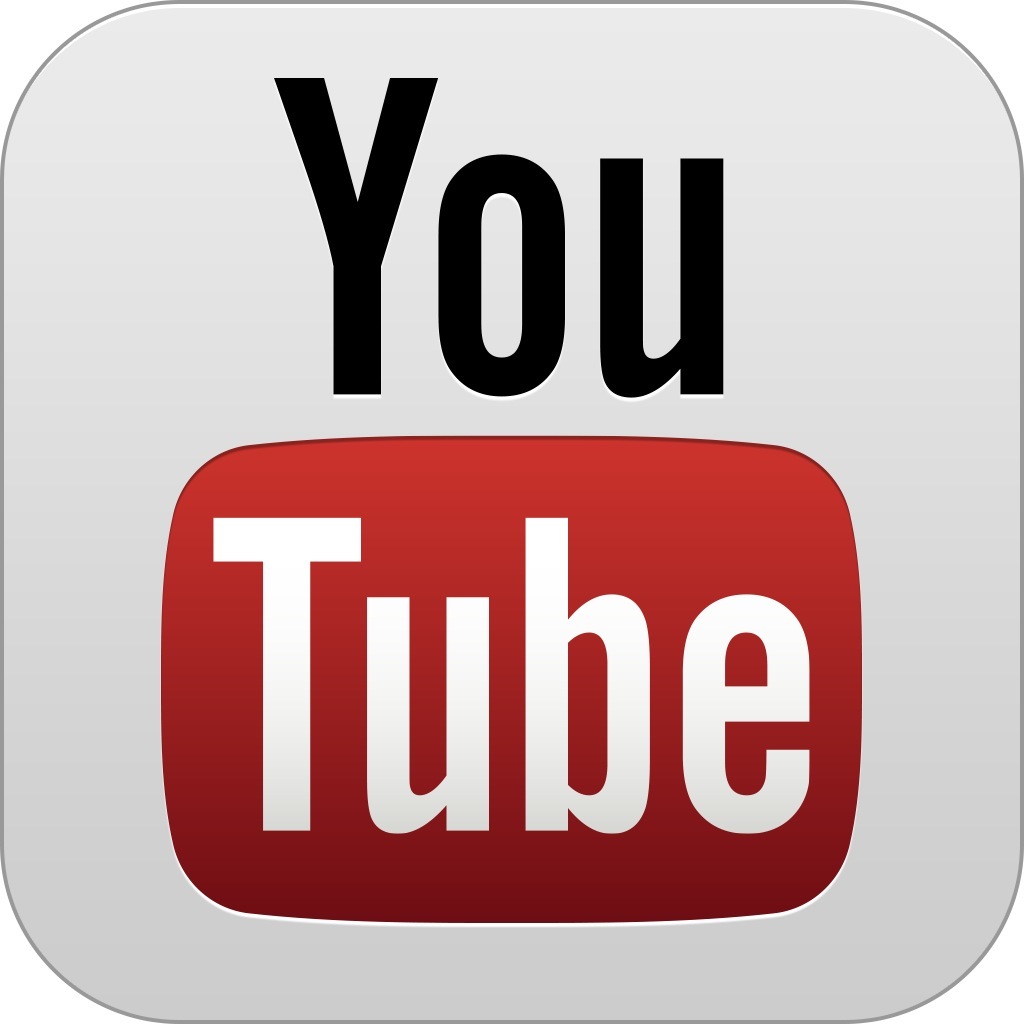 Academic Calendar
1st / Autumn Semester: September to January
2nd / Spring Semester: February to July