Exchange Study Programme - Courses taught in English
Learning Agreements
Exchange year/semester courses
taught in English
are available to choose from some of our first and second year (M1 or M2)
Master of Science, Technology and Health programmes
.
Choose the course that interests you from the list below.
Get more information on course content by clicking on the link provided
Download the learning agreement for the course you want to apply for by clicking on your chosen period of study - M1 or M2 year, autumn or spring semester.
NB If you prefer to study in French please refer to the list of
COURSES TAUGHT IN FRENCH.
Marine Technology (M-TECH)
HYDRODYNAMICS FOR OCEAN ENGINEERING - M-TECH HOE

ATLANTIC MASTER ON SHIP OPERATION & NAVAL ENGINEERING - M-TECH AMASONE
Mechanical engineering (M-ENG)
ADVANCED MANUFACTURING - M-ENG AM

COMPUTATIONAL MECHANICS - M-ENG CM

ENERGETICS AND PROPULSION - M-ENG EP

ADVANCED COMPOSITE ENGINEERING AND SCIENCE - M-ENG ACES
Control and Robotics (CORO)
SIGNAL AND IMAGE PROCESSING - CORO SIP

ADVANCED ROBOTICS - CORO IMARO

EMBEDDED REAL TIME SYSTEMS - CORO ERTS

CONTROL SYSTEMS - CORO C-SYS
Civil Engineering (C-ENG)
MATERIALS AND STRUCTURES IN THEIR ENVIRONMENT - C-ENG MSE
City and Urban Environments (U-ENV)
ATMOSPHERE, WATER AND ENVIRONMENT - U-ENV AWE
Industrial Engineering (I-ENG)
AGILE FACTORY MANAGEMENT - I-ENG AFM

SMART AND CONNECTED ENTERPRISE - I-ENG SCE
Published on February 8, 2016
Updated on May 10, 2021
Contact
Follow us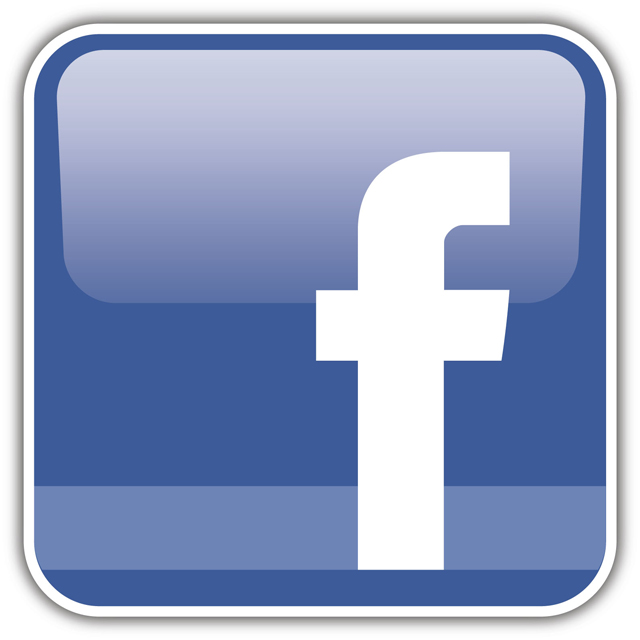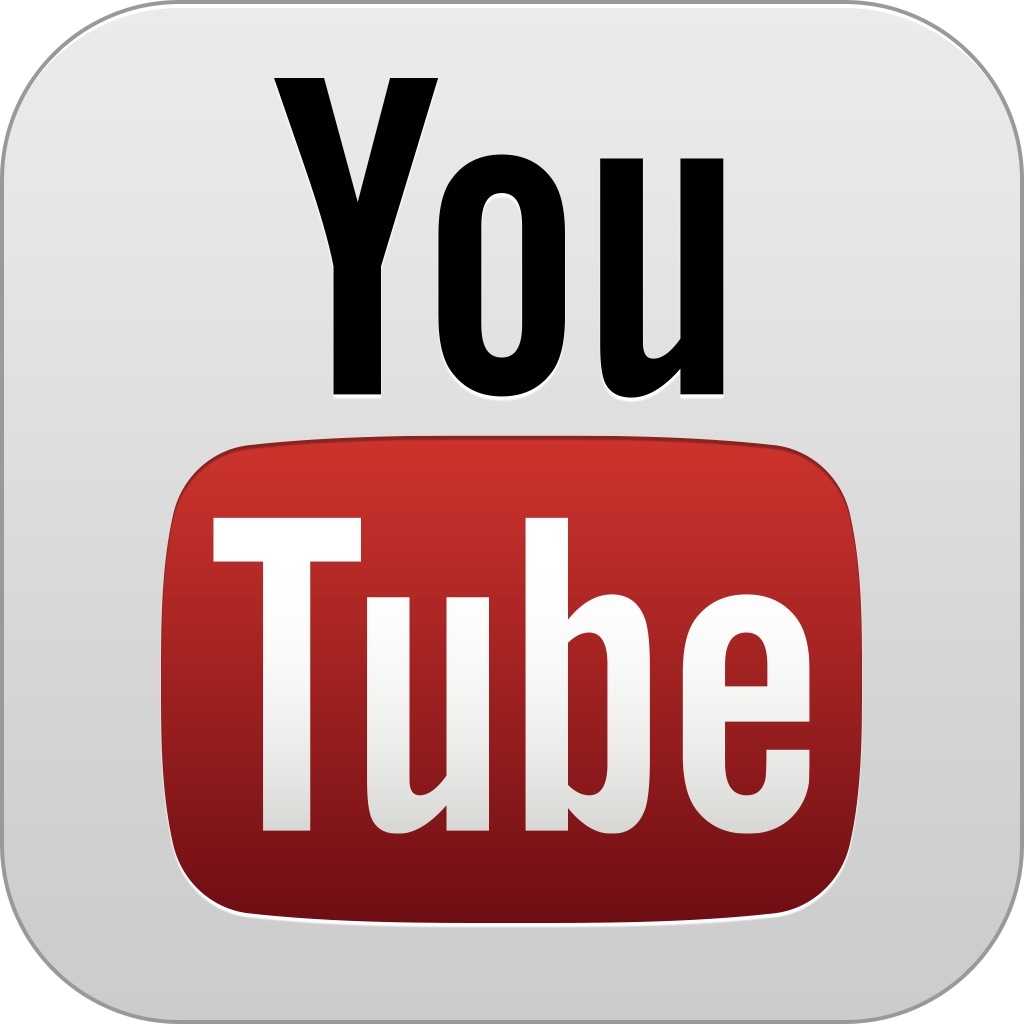 Academic Calendar
1st / Autumn Semester: September to January
2nd / Spring Semester: February to July