Centrale Nantes: committed to Sustainable Development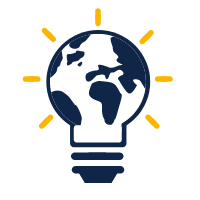 Climate change is a collective challenge on a global scale.
Collective action by individuals, communities, companies and countries is needed to reduce greenhouse gas emissions and adapt to climate change.
As a public establishment serving the general interest, Centrale Nantes is involved in these issues, in terms of its management, its missions and its relations with its stakeholders.

Centrale Nantes' commitment to sustainable development can be broken down into 5 priorities:
Published on August 26, 2020
Updated on October 6, 2023
Sustainable Development and Corporate Social Responsibility Report 2021 / 2022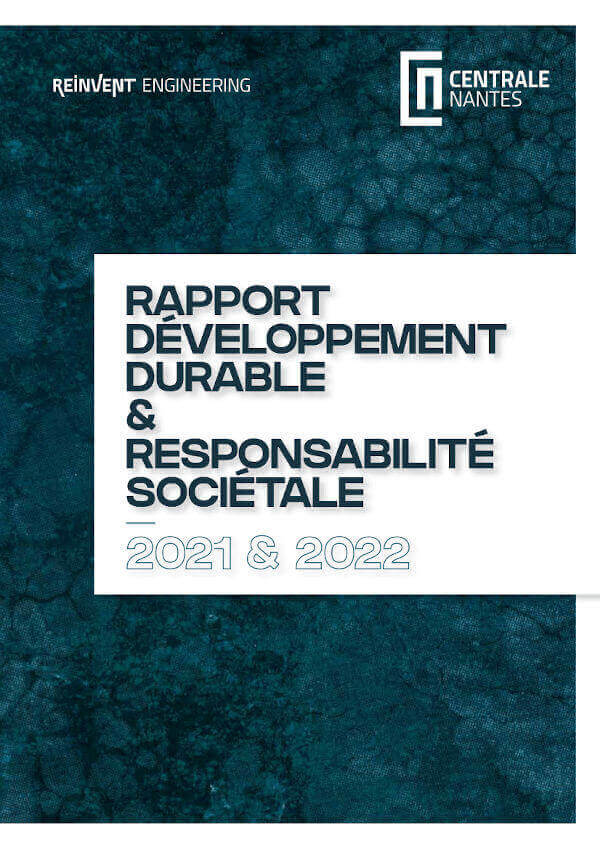 ►
Download the report
(in French)